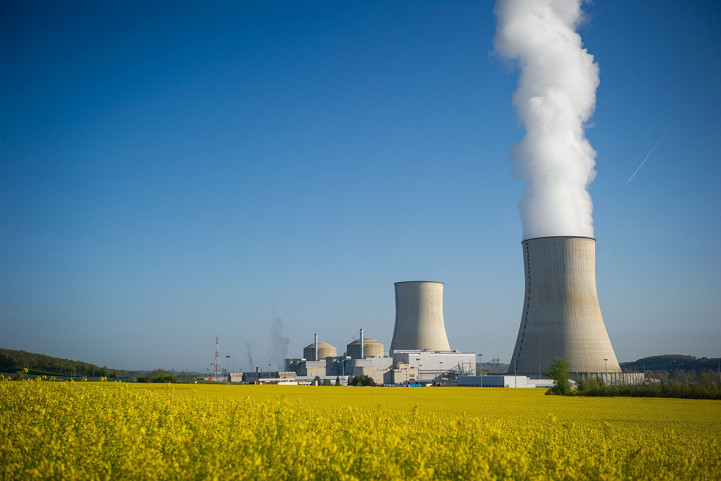 The Swiss are voting in a referendum to decide whether or not to speed up the process of phasing out the country's nuclear power plants.
If they choose to vote yes, it would force three out of the five nuclear power plants in the country to close down next year, one by 2024 and the last by 2029. Polls show a tight race on the issue as the yes and no camps are neck and neck at 48% and 46% respectively.
After the Fukushima nuclear plant disaster in Japan in 2011, Switzerland decided to gradually close its nuclear plants but did not give a specific timeline. However, according to government and industry statistics, a sudden exit from nuclear power could increase the country's reliance on fossil fuels instead of renewable energy. The five nuclear plants in total generate about 40% of the country's electricity.
The proposal put forward by the Green Party, "Nuclear withdrawal initiative" being voted on Sunday, calls for nuclear plants to be closed down after a maximum of 45 years in operation and for a ban on construction of nuclear power plants.
All the five plants are located within 70 km from urban centres and the government gives out iodine tablets to communities within a certain radius, to be taken in case of a radioactive material release. Since 1984, no nuclear power plants have been built in Switzerland due to public concern.