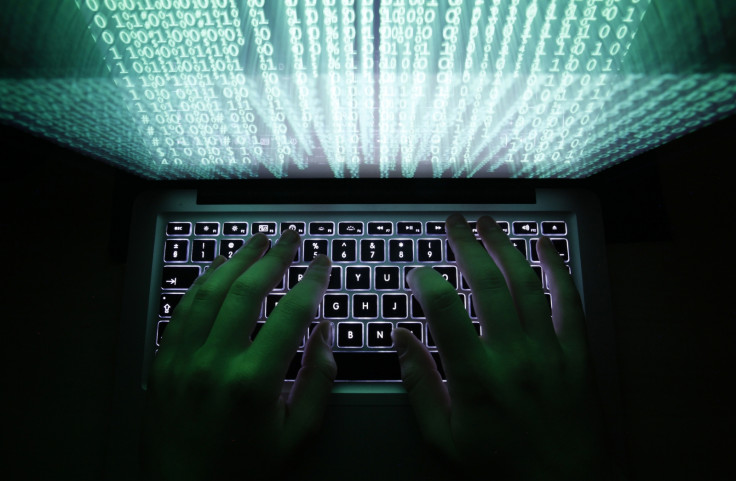 The Indian government is attempting to restore seven of its embassy websites after they were hacked recently. According to E Hacking News, official sites of embassies in South Africa, Libya, Italy, Switzerland, Malawi, Mali, and Romania were broken into and personal data of more than 500 citizens living in those countries was released.
Most of the information was made up of a database of names, home addresses, email, passport numbers and phone numbers of students studying abroad. The information was uploaded on to a website called PasteBin but was taken down a while later.
"We are aware of the problem and are trying to fix it," Indian External Affairs Ministry spokesman Vikas Swarup told reporters.
The individual(s) responsible for the break-in identified themselves as Kaputsky and Kasimierz L. When contacted by E Hacking News, one of the hackers responded saying: "I am from Netherlands. I've found several SQL (a type of programming language) on their website and I reported it. But they ignored me so I dumped their db (database)."
A number of Indian websites have been hacked over the past year and have showcased the country's weak cyber security system. In October, Pakistan-based hackers targeted more than 7,000 websites in response to India's military attacks on terror camps in the neighbouring country.
In the same month, the security of more than 3.2 million Indian debit cards was breached when hackers inserted malware through an ATM network.