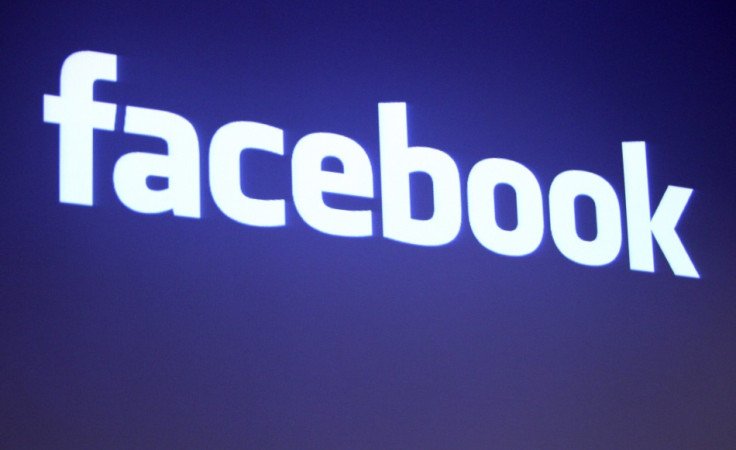 U.S ambassador Robert Ford took to Facebook to attack the Assad regime and denounce the violence faced by anti- Assad protesters.
The statement is very simple and has a spontaneous feel to it, which clearly represents a will by the U.S to try and connect with the Syrian people. Ford describes his experience in Hama and the attack on the U.S embassy but also directly attacks President Assad and his government, which he accuses of killing protesters.
"The people in Hama have been demonstrating peacefully for weeks. Yes, there is a general strike, but what caused it? The government security measures that killed protesters in Hama. In addition, the government began arresting people at night and without any kind of judicial warrant."
While he appealed for "the right of all Syrians - and people in all countries - to express their opinions freely and in a climate of mutual respect", he said he wish the government would stop "beating and shooting peaceful demonstrators".
When denouncing the violence of the attack on the U.S building, Ford claims that in contrast, the Hama demonstrations were peaceful. He also challenges the government claims that armed gangs are responsible for the unrest and openly criticised the regime for "letting an anti-U.S. demonstration proceed freely while their security thugs beat down olive branch-carrying peaceful protesters elsewhere."
Ford then turned to morality and accused anti-American protesters of wasting food that is so needed in the current political and economic situation. Following the government crackdown Many Syrians have fled their homes, forced to become either Internally Displaced People (IDPs) or refugees.
"Other protesters threw eggs and tomatoes at our embassy. If they cared about their fellow Syrians the protesters would stop throwing this food at us and donate it to those Syrians who don't have enough to eat."
The ambassador then appeared to be disappointed by Assad's broken promises, when wrote "And how ironic that the Syrian Assad had promised in his last speech that there would be no more arrests without judicial process. Families in Hama told me of repeated cases where this was not the reality".
So has the U.S then managed to truly connect with the Syrian people and the rest of the Arab world? Well, not really.
Despite messages from other Facebook users supporting Ford's statement, the Obama administration has for long down little to answer the call of the Syrian people and Human rights groups, who have been denouncing the regime brutal tactics for months.
While both President Obama and Secretary of State Hillary Clinton have focused their effort on calling for Gaddafi to step down they had prior to this weeks protests at the embassy been much more gentle with Assad and just called for the leader to implement new reforms.
It is also quite surprising that it took Mr Ford a trip to Hama to start doubting Assad's claim that new reforms are underway. Syria has been governed by an authoritarian-style regime by the Assad family for four decades and 2011 was certainly not the first year reforms were demanded by the people.
Well known human rights organisations such as Amnesty International have reiterated the call for Assad to be stopped and denounced the brutality of the Syrian security forces Syrian for months.
The regime has been accused of torture and of committing crimes against humanity during its military crackdown on pro-democracy protests by more than just one organisation, and yet the international community seems intent to do nothing about this "crisis about dignity, human rights, and the rule of law".