Jeremy Corbyn says a "comprehensive" peace settlement to the Syrian civil war is the only way to defeat the Islamic State (Isis) militant group. Writing in the Guardian newspaper, the Labour leader criticised Prime Minister David Cameron's proposal to extend RAF air strikes to Syria as an "ill-thought-out rush to war".
Corbyn accused the prime minister of adopting a "bomb first, talk later" approach and queried his assertion that there were 70,000 moderate rebels ready to coordinate on the ground with the US-led bombing campaign. MPs are to hold a House of Commons vote on 2 December on whether the UK should extend military action against the IS in Syria.
Corbyn was forced to offer Labour MPs a free vote after a rebellion from a number of his front benchers. Cameron has called on all MPs to back his proposal and is reported to have warned Conservative lawmakers from voting alongside "Corbyn and a bunch of terrorist sympathisers". The RAF carries out air strikes on IS targets in Iraq but not in Syria, where its role is limited to providing surveillance to the US-led coalition.
Political settlement
"On planning, strategy, ground troops, diplomacy, the terrorist threat, refugees and civilian casualties, it's become increasingly clear the prime minister's proposal simply doesn't stack up," Corbyn wrote. "The prime minister has been unable to explain why extending air strikes to Syria — which is already being bombed by the US, France, Russia and other powers — will make a significant military impact.
"Crucially, he has failed to convince almost anyone that, even if British participation in the current air campaign were to tip the balance, there are credible ground forces able to take back ISIL-held territory," he stated, using another name for IS.
The Labour leader said a political settlement to the four-year-old Syrian war should be the priority of western powers over an intensification of the bombing campaign. "In the context of such a settlement, internationally-backed regional forces could help to take back territory from ISIL. But its lasting defeat in Syria can only be secured by Syrians themselves," Corbyn wrote.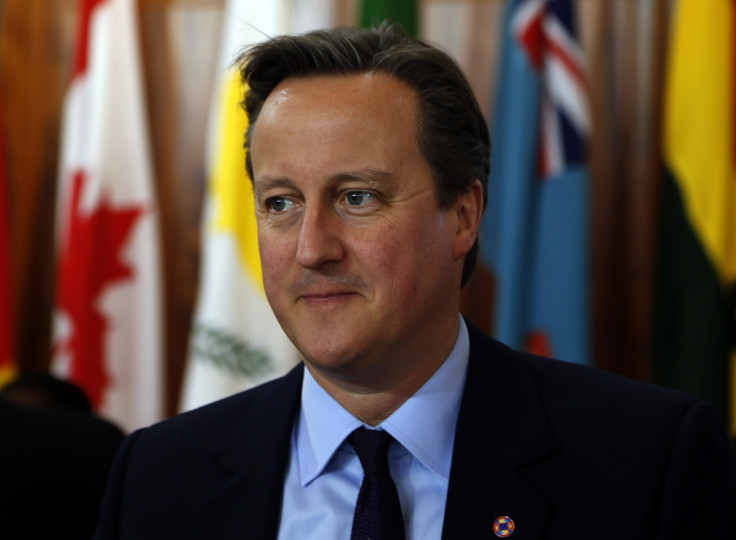 Cameron will open a debate on Syrian air strikes in the House of Commons at 11.30am GMT, with MPs likely to argue over the issue for more than 10 hours before the vote is held. Several Labour MPs are expected to vote in favour of air strikes, with Corbyn's own shadow foreign secretary, Hilary Benn, set to back the motion. According to the BBC, some 360 MPs are in favour of the motion and 170 against, while 87 are still undecided.