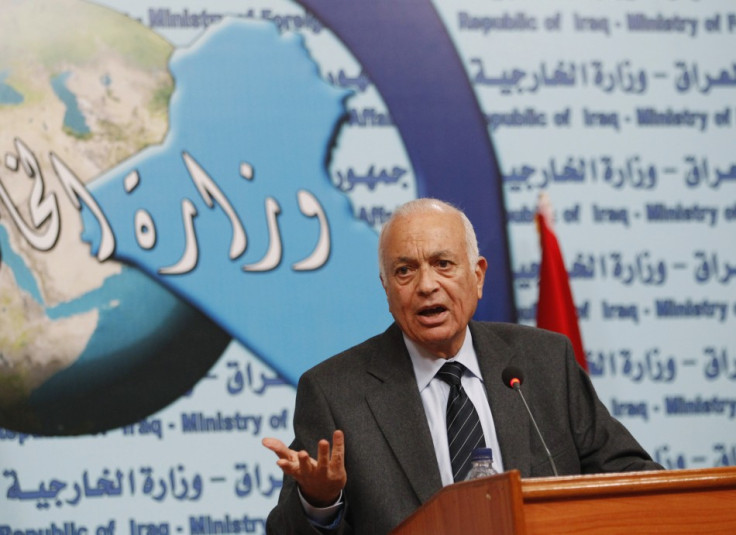 Faced with mounting pressure to act on the worsening human rights scenario in Syria, the Arab League has expressed confidence that some "positive signs" are emerging from Damascus.
"There are positive signs. I expect the signing will happen soon," the AFP has quoted League deputy secretary-general Ahmed Ben Helli as saying in Qatar ahead of an emergency meeting on the situation in Syria.
The League hopes that observers will soon be allowed in Syria, according to Ben Helli.
An international clamour has been going on over the continuing crackdown on anti-government protesters in Syria. The Arab League too came under criticism over its reluctance to go for tough decisions on Syria.
The emergency meeting of the League was originally scheduled to be held in Cairo. Another meeting of foreign ministers of the League nations too will be held soon but a date is not finalised yet.
A total of 17 people were killed when government troops opened fire at protesters who took out a demonstration after Friday prayers. President Bashar Assad's regime has been criticised by groups across the world for gross human rights violations. The Human Rights Watch has claimed that the country's top military bosses and intelligence agency officials gave orders to the troops to use lethal force against protesters.