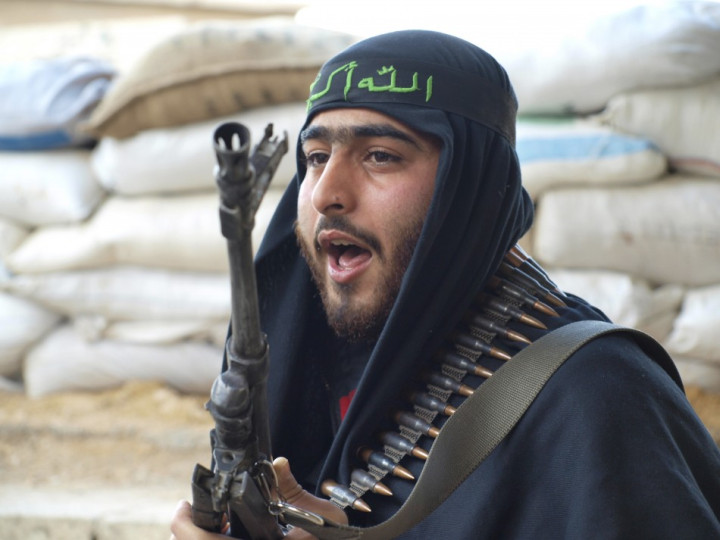 Two Austrian peacekeepers have been wounded near Damascus airport after a UN convoy came under fire.
The two, who were serving with the UN in the Golan Heights, were caught in clashes between forces loyal to Bashar al-Assad and Syrian rebels near the main airport road, the Austrian defence minister has confirmed.
"The Austrian UN soldiers in the convoy and the two injured are already safe in the airport in Damascus," the ministry said. The injuries were not life-threatening.
Fighting along the airport road forced Dubai-based Emirates airline to suspend flights to the Syrian capital. An Egypt Air flight landed in Damascus as scheduled.
"The Egypt Air plane has arrived and passengers are all safe but the pilot was instructed to take off back to Cairo without passengers if he felt that the situation ws not good to stay for longer," an official at Cairo airport said.
Online video showed warplanes bombing Kafr Souseh and Daraya, two neighbourhoods on the outskirts of the city centre where rebels ambushed army units.
Residents said internet connections in the capital went down in the early afternoon as well as mobile and land telephone lines.
Online research firm Renesys claimed that Syria's international internet connectivity had been shut down in a perceived bid to silence rebel forces.