Across the Universe: Astronomy Photographer of the Year 2016 shortlist
A selection of images on the shortlist for Insight Astronomy Photographer of the Year 2016.
Now in its eighth year, the 2016 instalment of Insight Astronomy Photographer of the Year has received a record number of more than 4,500 entries. coming from enthusiastic amateurs and professional photographers alike and from over 80 countries across the globe. Shortlisted images from this year's entrants include the Perseid Meteor Shower appearing to cascade from Mount Shasta in California, the natural light show of the Aurora Australis welcoming in the New Year over New Zealand, and the moment that our central star, the Sun, appeared to be cloaked in darkness by the Moon during a total solar eclipse in Indonesia.
The range of locations is not just limited to our planet. Photographers have also captured sights from across our Solar System, galaxy and the wider universe; from the storms visible across the face of Jupiter, to the luminous tangle of filaments in a supernova remnant and the starburst galaxy of M82 - thought to be found some 12 million light years away from our planet.
IBTimes UK presents a selection of shortlisted images taken from across the competition's nine categories: Skyscapes, Aurorae, People and Space, Our Sun, Our Moon, Planets, Stars and Nebulae, Galaxies and Young Astronomy Photographer of the Year 2016 award.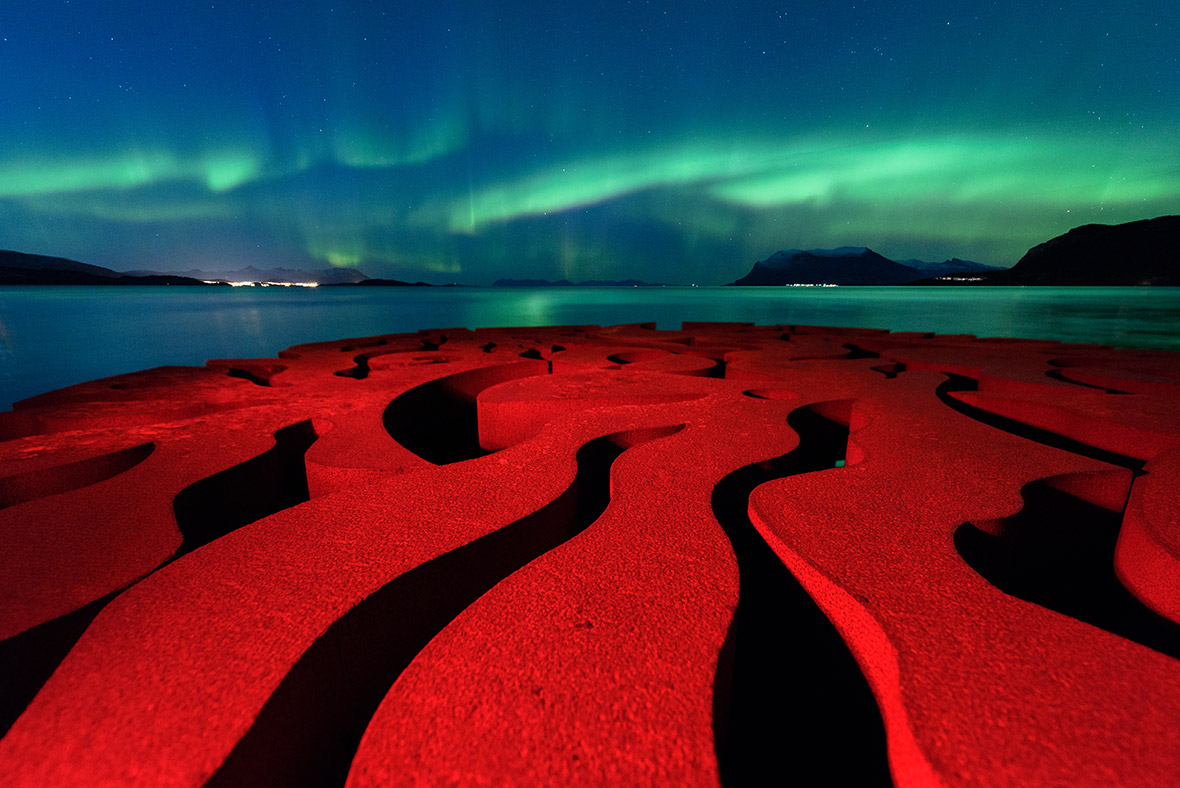 Astronomy Photographer of the Year 2016 is run by the Royal Observatory Greenwich in association with Insight Investment and BBC Sky at Night Magazine.
The winners of the competition's nine categories and two special prizes will be announced on Thursday 15 September at an award ceremony at the Royal Observatory Greenwich. The winning images will be displayed in a free of charge exhibition at the Observatory's Astronomy Centre from Saturday 17 September. Winners and shortlisted entries will also be published in the competition's official book, available on 3 November from bookstores and online.
© Copyright IBTimes 2023. All rights reserved.