Syria: Southern Front rebels seize largest army base in Deraa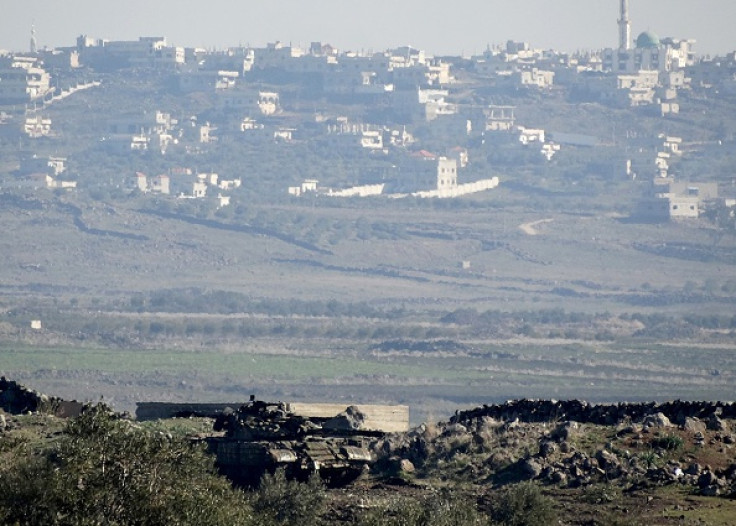 In one of the biggest recent victories of anti-regime rebel groups in southern Syria, the Southern Front alliance took over the largest army base in Deraa on Monday (8 June).
The victory reportedly came after a day-long battle between 14 rebel fighters and 20 government soldiers, according to The Syrian Observatory for Human Rights.
"This base was one of the main lines of defence for the regime forces. It was a nightmare, because they used it to shell all the areas to the east of the province," a spokesman for the alliance, Maj Essam al-Rayes, told AFP news.
Al-Rayes said the fighters took over the army base, known as Brigade 52, in a "short and quick" assault that was initiated early on Tuesday (9 June).
The army base lies outside the town of Harak in the Deraa province and runs alongside a major highway from capital Damascus to the Jordanian border.
The base is now being held under the control of about 2,000 rebels.
The Southern Front was formed in 2014 in southern Syria. The group captured the Nasib border crossing with Jordan at the start of April little after Idlib's capital in north-western Syria was taken over by another rebel group.
Government officials and state media is yet to confirm the defeat.
Meanwhile, government forces have reportedly withdrawn to al-Dara village nearby, said the Syrian Observatory for Human Rights.
© Copyright IBTimes 2023. All rights reserved.