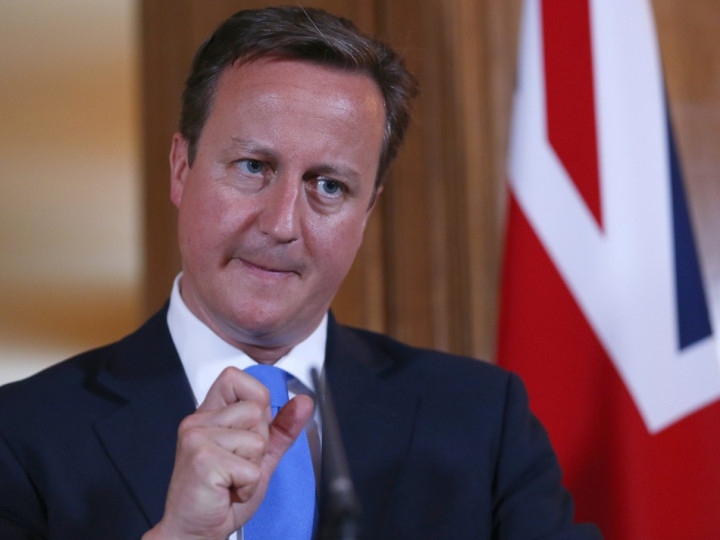 British prime minister David Cameron has recalled parliament early on Twitter for an urgent debate on Syria.
Speaker agrees my request to recall Parliament on Thurs. There'll be a clear Govt motion & vote on UK response to chemical weapons attacks

— David Cameron (@David_Cameron) August 27, 2013
The MPs have been called back from their summer break four days early to attend the House on Thursday. More than 60 MPs had signed a parliamentary motion urging a recall to formally debate what Britain should do in response to the gas attack in which hundreds died.
The government has no legal obligation to do so as the prime minister can use the Royal Prerogative to deploy ground troops.
UN inspectors with a mandate of investigating the chemical weapon attack in the Ghouta region have postponed their next site visit until Wednesday over safety fears, according to a UN statement.
"Following yesterday's attack on the UN convoy, a comprehensive assessment determined that the visit should be postponed by one day in order to improve preparedness and safety for the team. Considering the complexities of the site, confirmation of access has not been obtained but is expected later today." it said.
The UN experts came under sniper fire on their way to a site visit on Monday.
READ:
European Markets Down as Syria War and US Debt Fears Mount
Asian Markets Choppy on Syria War Fears
Syria Opposition Calls Off Geneva Peace Talks as Russia Warns US Over Strike
Syria: UN Inspectors Convoy Hit by Sniper Fire on Ghouta Mission
Syria: Assad's Army Officers 'Unaware' of Rockets Loaded with Toxic Gas in Ghouta Attacks
Syria: Strike Against Assad 'Within International Law' Says William Hague
Syria: Western Chemical Weapons Experts Cast Doubt on Obama Nerve Gas Claims
Medecins Sans Frontieres Confirms Syria Chemical Deaths