Syrian refugee Anas Modamani, who was falsely branded a terrorist on Facebook after posting a selfie with Angela Merkel, has reportedly lost a case against the social media giant. A German court dismissed Modamani's attempt to sue Facebook for allowing the spread of "fake news" that alleged he was a terrorist.
Modamani, now 19, took Facebook to court over its failure to remove his photo that allegedly linked him with crimes and extremist attacks. The Syrian refugee was reportedly forced into hiding and had to delete his Facebook account after his photo with Merkel – taken at an asylum centre in Berlin – went viral in 2015, just weeks after his arrival in Germany from Damascus. Unfortunately, anonymous accounts started sharing his picture following the Brussels airport attack.
The court dismissed Modamani's case, ruling that Facebook is "neither a perpetrator or participant in the smears". The judge said that he would not authorise an interim injunction blocking the content as there was no sufficient evidence to indicate that it can be accessed by a regular Facebook user in Germany, or that Modamani would be further harmed by it.
"I came to Germany because I wanted to live in peace, away from danger," Modamani told The Independent ahead of the hearing. "I don't want anyone to continue using my photo on Facebook. I want to live in peace without any problems."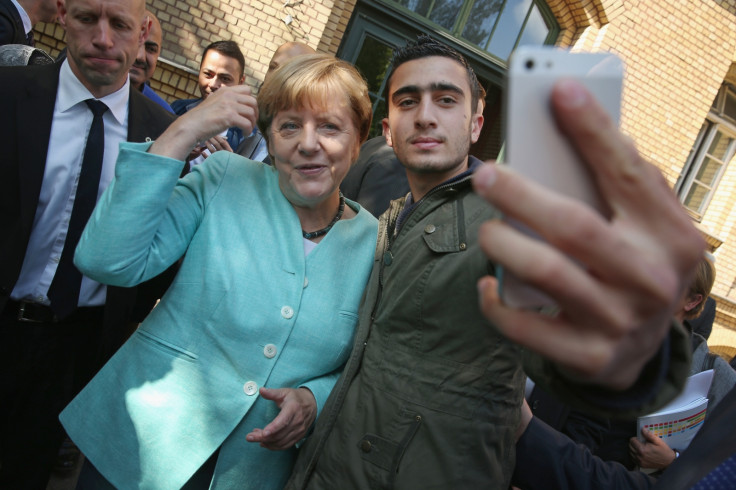 Chan-jo Jun, Modamani's lawyer argued that Facebook had a legal obligation to remove defamatory content that violates German law, adding that malicious content about his client remained online, despite repeated complaints to remove it.
Facebook's lawyer Martin Munz countered that the tech giant would need a "miracle machine" to sort through the billions of content that can be uploaded onto the social media network on a daily basis.
A Facebook spokesperson said that the firm understood the "very difficult situation" for Modamani and had worked to remove the reported content.
"We will continue to respond quickly to valid reports of the content at issue from Mr Modamani's legal representatives," she added. "We are pleased that the court shares our view that legal action was not merited or the most effective way to resolve the situation. We will continue meeting our obligations under German law in relation to content which is shared by people on our platform."