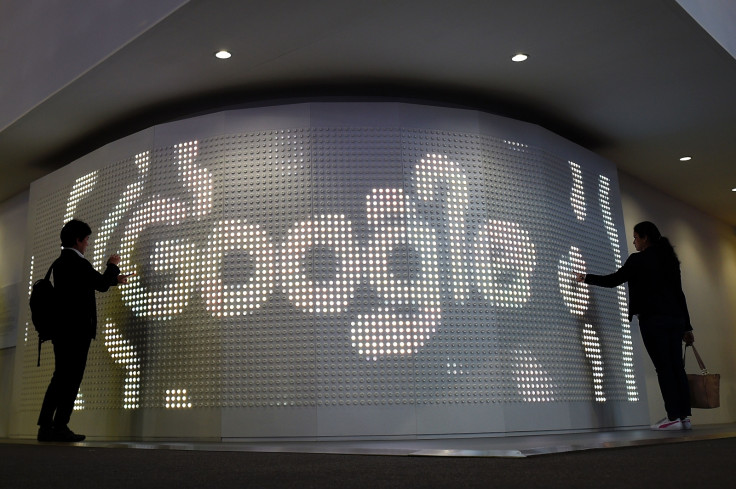 Google has been accused of indefinitely storing old user data by a Danish consumer watchdog, Forbrugerrådet Tænk, who has reported the tech giant to the nation's Data Protection Agency.
The watchdog believes that Google may have potentially violated Denmark's privacy and data storage laws by not capping the length of time it stores users' personal information on its servers, Reuters reported.
"The consumer council Taenk would like the Data Protection Agency to assess whether Google's indefinite data collection complies with consumer's basic right to privacy," the watchdog said in a report.
The report further stated, "We have become aware of the fact that Google today has 9-10 years of data on users with a Google account."
Tech giants like Google and Facebook have recently come under increased scrutiny, particularly by EU regulators, over how and where users' search history and location data, which the firms collect from users' smartphones and accounts, is stored. Facebook is currently embroiled in a legal battle with Ireland's privacy watchdog over its cross-border data transfer.
In July 2016, Google was also enforced to modify its data storage practises to comply with requests made by Italy's privacy regulator. Google was also required to clarify how it uses users' data and guarantee that data would be deleted within a specified time frame.