Kim Jong-nam's Facebook account allegedly reveals what his life was like outside North Korea
Jong-nam reportedly used the pseudonym Kim Chol for his Facebook account, the same as that on his passport.
Kim Jon-nam's Facebook profile allegedly provides some insight into his life outside North Korea. Jong-nam, who was the half brother of North Korea's reclusive dictator Kim Jong-un, is believed to have been monitored by North Korean intelligence agencies over expressing his liberal opinions on social media.
Jong-nam's assassination made global headlines, with recent reports indicating that a deadly VX nerve agent was used to kill him.
His Facebook page allegedly had photos and selfies, showcasing his lifestyle. Some of his posts portrayed him living at lavish five star hotels while globetrotting. Experts believe that he was "careless" about his Facebook account.
According to unspecified sources, Jong-nam reportedly used his Facebook account under the pseudonym Kim Chol until 2015. Some experts believe that Jong-nam's Facebook page, which was filled with photos and selfies, portraying his "playboy lifestyle", likely aggravated the North Korean regime. The account was recently deleted.
His Facebook account showed that among others, he liked the official page of Vladimir Putin, the page on a Jong-un impersonator called Kim Jong "um" and the Girls Bar Kimidori in Singapore, according to reports.
While some believe Jong-nam's Facebook posts may have cost him his life, not all share the opinion. Michael Madden, a visiting scholar at the US Korea Institute in Washington claimed that Jong-nam was not as careless with his online activities as others may believe, Motherboard reported.
"He was very cautious in using email," said Madden. "His use of Facebook under the alias Kim Chol was more to be able to keep contact with family and friends without other users realizing who he was and then slamming his inbox with messages, friend requests and the like."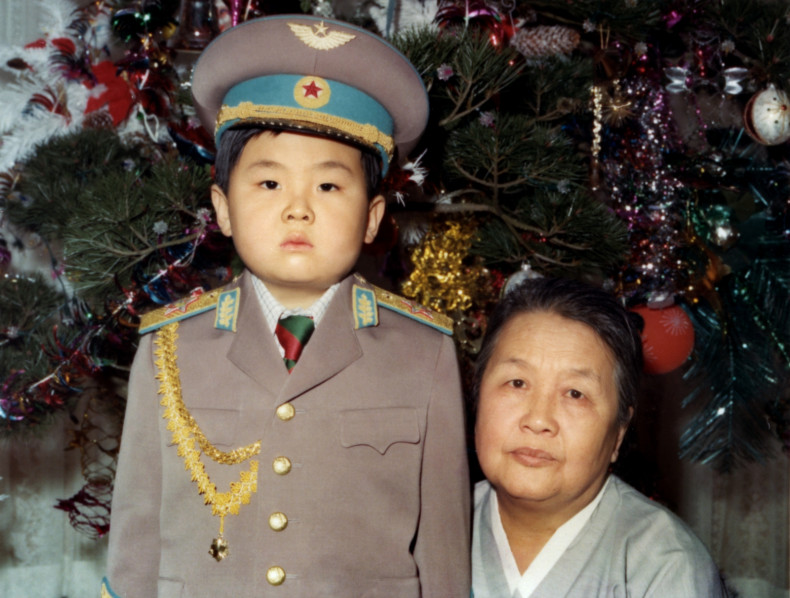 Although, there is no way to conclusively verify if the Facebook account was actually used by Jong-nam, several experts believe that the social media activities are in line with Jong-nam's opinions. Former South Korean intelligence secretary told NK News that Jon-nam wasn't trying to be secretive about his online activities.
Regardless of Jong-nam's social media activities, experts claim that he was being closely monitored in the years leading up to his murder. Lee Byung-ho, director of South Korea's national intelligence service claimed that Pyongyang was attempting to assassinate Jong-nam since 2011. "There is evidence from several sources that he was being tracked at least a year before his demise," said Madden.
According to Madden, Jong-nam's homes in Macau and Beijing were allegedly monitored on a daily basis by local police. He was believed to be under the Chinese government's protection in Macau. Jong-nam's wife and two children, a son and a daughter, are also likely feared to be prospective targets.