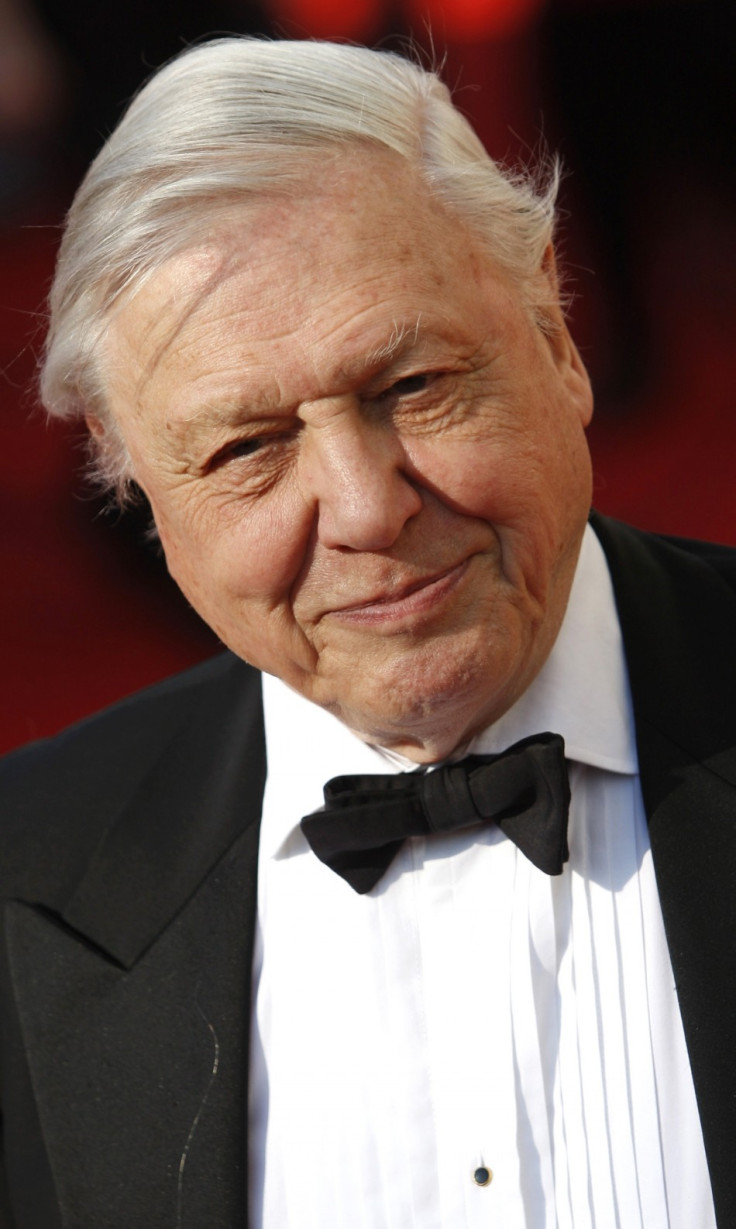 Sir David Attenborough was honoured by the gadget world Monday night for his outstanding contribution to technology at the annual T3 awards in London.
The group recognised Attenborough as a champion of innovation over his 60-year career, pioneering every broadcast evolution from black-and-white recording, through colour, to high definition and now even 3D formats.
Attenborough, 85, said in a column for T3: "The cameras I learnt on are now in the Science Museum, as I was lucky enough to be in television right at the birth of broadcasting, when it was full of optical viewfinders and cameramen who viewed everything upside down."
Luke peters, editor of T3 and judge at the world's biggest gadget awards, said: "From 405-line black-and-white cameras mounted on bicycle wheels, to the birth of colour, night-vision, thermal imaging, HD and now to 3D, Sir David has been at the cutting edge of television throughout his career. He's a worthy winner of this prestigious award."
Speaking about where television could go in the future, Sir David said: "Smell-o-vision is a definite possibility, and the idea of a hologram TV, where an animal can hop out of a television set and you can see all the way round it, is a mind-blowing concept."
This year has been full of success for Attenborough, with his "Flying Monsters" documentary becoming the first 3D programme to win a Bafta, and in September "First Life" won three Emmy awards.
In other news from the T3 awards, Samsung won phone of the year with its Galaxy S2, beating the Apple iPhone 4. You can read our full roundup of the awards here.