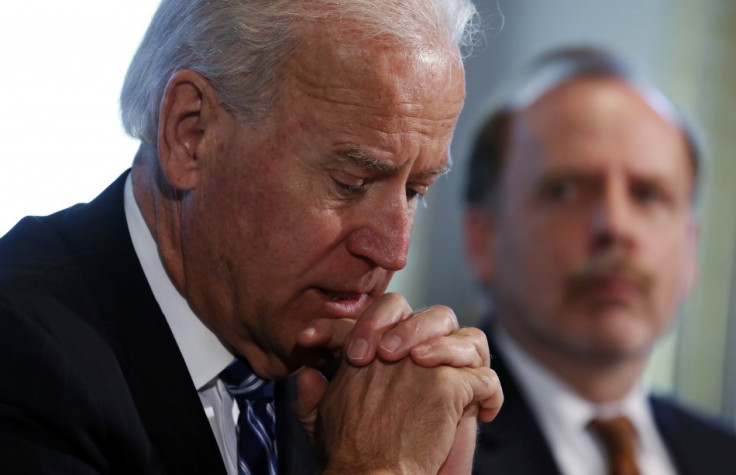 At least two people have been shot at a high school in California - on the day US vice-president Joe Biden said finishing touches were being put to proposals on curbing gun violence.
The shooter was reportedly in custody and all the students at Taft High School in Bakersfield have been evacuated, the Sheriff's Department has confirmed.
Broadcaster ABC reported that at least one person had been killed but that could not be confirmed. Other reports said that one of the victims was seriously injured.
The shooting happened as Biden announced that he would send recommendations on curbing gun violence to President Barack Obama by Tuesday.
Proposals such as tightening background checks for firearms buyers and banning high-capacity ammunition magazines have gathered a significant consensus, according to Biden.
Obama, who will be sworn in for a second term of office on January 21, pledged to announce tighter measures to address gun violence in the wake of the Sandy Hook Elementary School massacre in which 20 young children and six adults were killed by lone gunman Adam Lanza.
Biden was due to meet senior representatives later today (Thursday) of the National Rifle Association, the country's most powerful pro-gun organisation.