Tainted egg scandal has hit 40 countries, EU says
Several European countries face a growing scare over millions of eggs that have been contaminated with the insecticide Fipronil.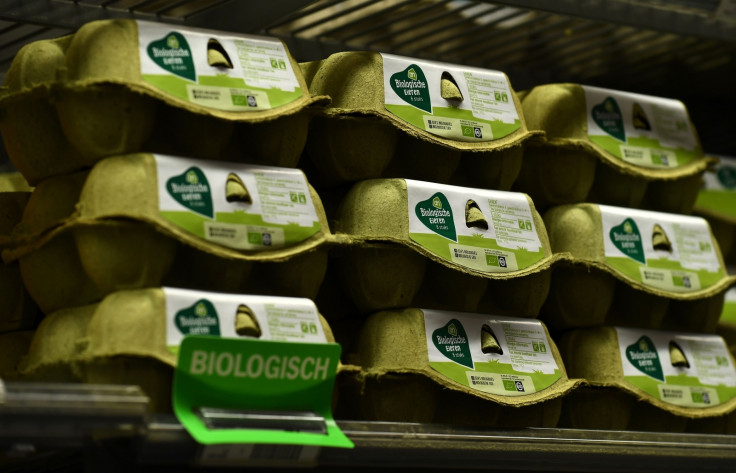 A European Union official said on Tuesday (5 September) that 40 countries have now been affected by a Europe-wide contaminated egg scandal.
The figure includes 24 EU members and 16 non-members.
Speaking in Estonia, Vytenis Andriukaitis, the official in charge of health and food safety for the European Commission, said that only four countries in the 28-nation EU haven't had eggs tainted by the pesticide Fipronil, considered a health hazard if consumed in large quantities.
The unaffected EU nations are Lithuania, Portugal, Cyprus and Croatia. Millions of eggs across Europe have been destroyed after they were found to contain traces of Fipronil.
No one has fallen ill in the scandal in which Fipronil was found to have been illegally mixed in an insect spray for chickens.
At least two people have been detained in the Netherlands, as inquiries continue.
© Copyright IBTimes 2023. All rights reserved.