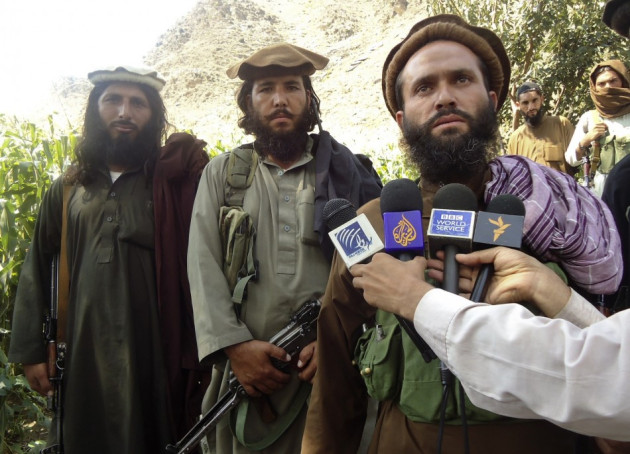 A secret report by the Pakistan interior ministry has warned of impending attacks on Islamabad and Rawalpindi by the Pakistani Taliban, also known as the Tehreek-e-Taliban Pakistan (TTP).
The secret report gives "specific warnings of terror attacks" involving nearly 16 TTP recruits who are planning to target the cities within two weeks.
Militants who are currently residing in Attock, a city located in the northern border of Punjab province, are planning an attack on Adiala jail to free their accomplices in a jail break.
The report has been circulated to the entire provincial home departments, provincial and federal police departments and the federal capital's commissioner office by the interior ministry's National Crisis Management Cell (NCMC), according to the Pakistan daily, The Express Tribune.
They also have plans to target other government installations and high-profile abductions.
Another intelligence report, circulated among law enforcement agencies by the NCMC suggests highly trained terrorists to carry out attacks on Pearl Continental Hotel in Rawalpindi, Chaklala Airbase and the Benazir Bhutto International Airport in the capital.
The NCMC report also warns of attacks against Chinese diplomats and engineers who are part of several developmental projects in Pakistan.
According to intelligence information from various agencies, Anisur Rehman aka Pir Farooq, a commander of TTP, has planned a series of targeted attacks on Pakistan Army posts along the Pak-Afghan border area, says the newspaper.