The Taliban has claimed responsibility for the attack on a group of foreign tourists in Afghanistan on 4 August. In a statement, Taliban spokesperson Qari Yousef Ahmadi said the tourists were shot and killed in the ambush that took place on a road to the western province of Herat.
Jailani Farhad, a spokesman for the governor of Herat, however, stated that the tourists were only injured and no casualties have been reported as yet. "A group of Taliban fighters conducted the attack on the tourists, injuring at least six," he said, according to Al Jazeera. "However, no one is dead." The Afghani driver was also injured in the shooting.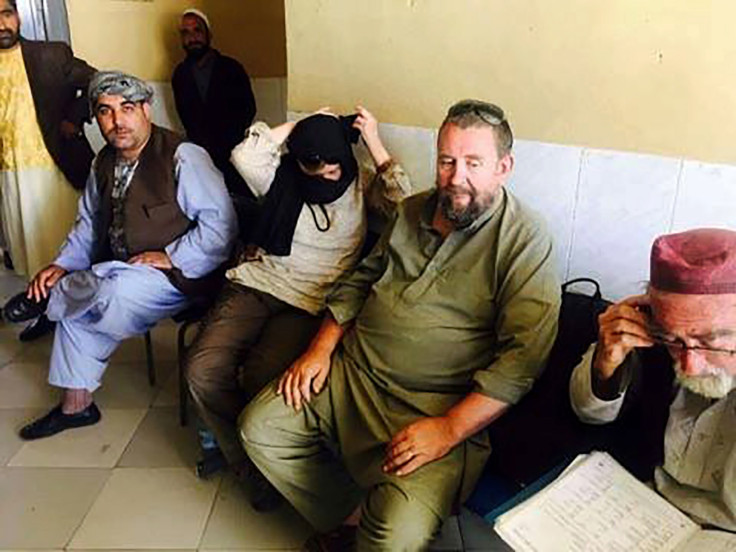 Farhad said the militants targeted 12 tourists – eight Britons, three Americans and one German – who were travelling in a vehicle, escorted by an army convoy. He said the rebels used small arms fire and an improvised explosives device.
The injured tourists are receiving treatment at the Italian military hospital in Herat and will be moved to Kabul soon.
Afghan interior ministry spokesman Sediq Sediqqi told Afghanistan's Tolo news channel that the tourists were on their way from Bamiyan to Herat, via Ghor.
Despite regular warnings from embassies, western tourists continue to visit Afghanistan to explore its ancient ruins and mountainous landscape popular with adventure enthusiasts.
Officials said that when not attacking others, the Herat factions of the Taliban end up fighting between themselves. It was reported that at least 30 militants — supporters of Mullah Haibatullah Akhundzada's group and Mullah Rasoul's supporters — died during internal clashes this week.
"Twenty supporters of Mullah Haibatullah and 10 supporters of Mullah Rasoul were killed in the past two day's clashes," officials told the local news channel. "Mullah Nangaialai is leading supporters of Mullah Haibatullah and Mullah Samad is fighting for Mullah Rasoul's side."