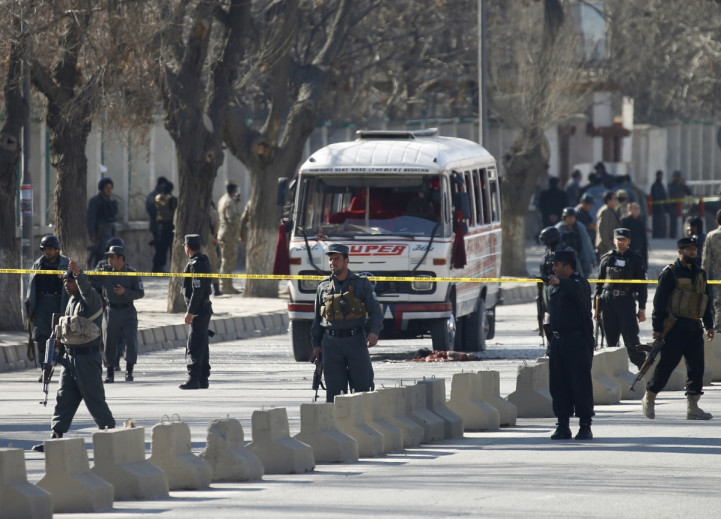 A group of 12 foreign tourists, being escorted by an Afghan military convoy were attacked by militants on Thursday, 4 August, in the western province of Herat, injuring at least six people, Afghan authorities said. Jilani Farhad, the spokesperson for Herat's governor, said: "The convoy was ambushed by the Taliban in Chesht-e-Sharif district. The tourists were on their way to Herat from Bamiyan and Ghor provinces."
No group has yet claimed responsibility. CBS reported that the tourists in the convoy were American, British, German and Scottish nationals.
More from IBTimes UK
The ambush left at least five tourists and their Afghan driver seriously injured while they were being escorted to Herat city, military spokesperson Najibullah Najibi said.
The attack comes on the heels of a truck bombing on 1 August, at a guesthouse for foreigners in Kabul, which was claimed by Taliban.
Foreigners are being targeted increasingly as the conflict worsens. The United States recently issued a warning to its citizens in Afghanistan of a "high kidnapping" risk after an American citizen managed to escape an abduction.
In June, American journalist David Gilkey and his Afghan translator were killed while travelling with an army convoy, which came under attack in southern Helmand province.