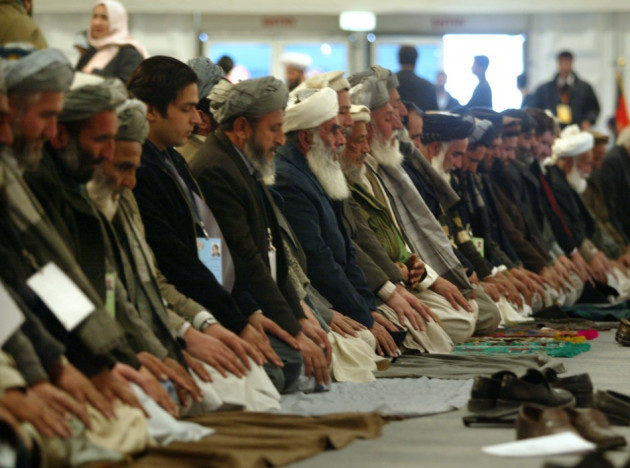 The 27-page document seems to include detailed lists of security arrangements for several senior government figures, including President Hamid Karzai, reports the BBC.
The Taliban boasted on their website that they had gained access to detailed maps and documents that would enable them to attack the traditional Afghan Loya Jirga.
But Kabul's chief of police, General Ayub has denied that the document is genuine and said it was part of a plot to derail the assembly, due to open in Kabul later this week.
"This is not our plan," an intelligence service spokesman, Latifullah Mashal, said on Monday. "The plan that we have drafted - and I have seen it - is 100% different from the one that has been sent to the media."
The Taliban have threatened to attack the meeting, calling it a "slave jirga."
It would be a huge embarrassment, not to mention a potential security threat to over 2,000 members of the assembly, if the genuine document was indeed in the hands of the Taliban.
At the previous Jirga, held in June 2010, the Taliban fired rockets and gunfire that disrupted the opening speech by President Hamid Karzai. The attack triggered a battle