Tanzania to press Germany for compensation for alleged massacres commited in colonial era
Germany already in talks over reparations for Herero and Namaqua massacres in former colony Namibia.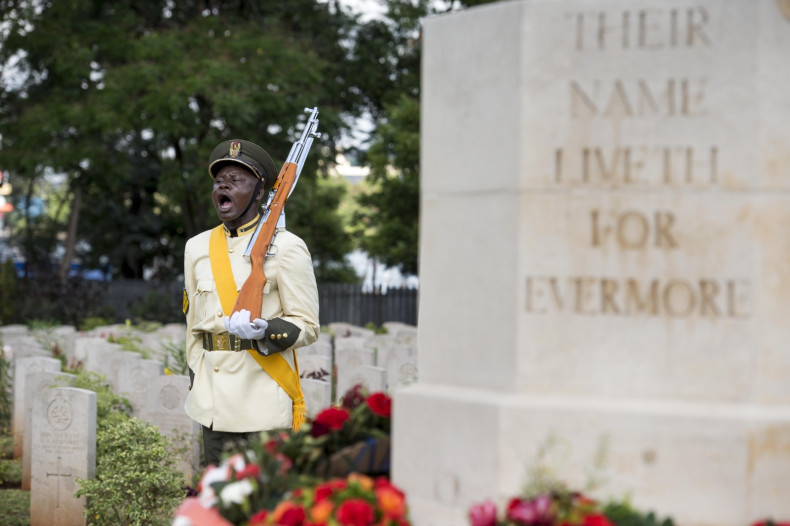 For more than a century, atrocities committed in Africa before or during European rule have been largely forgotten, but Tanzania has said it intends to lead a push for compensation from Germany for alleged crimes in the colonial era.
This comes as Germany also looks set to discuss possible reparation payments over its bloody massacre in its former south-west African colony of what is now Namibia, raising hope for colonisation victims and their descendants.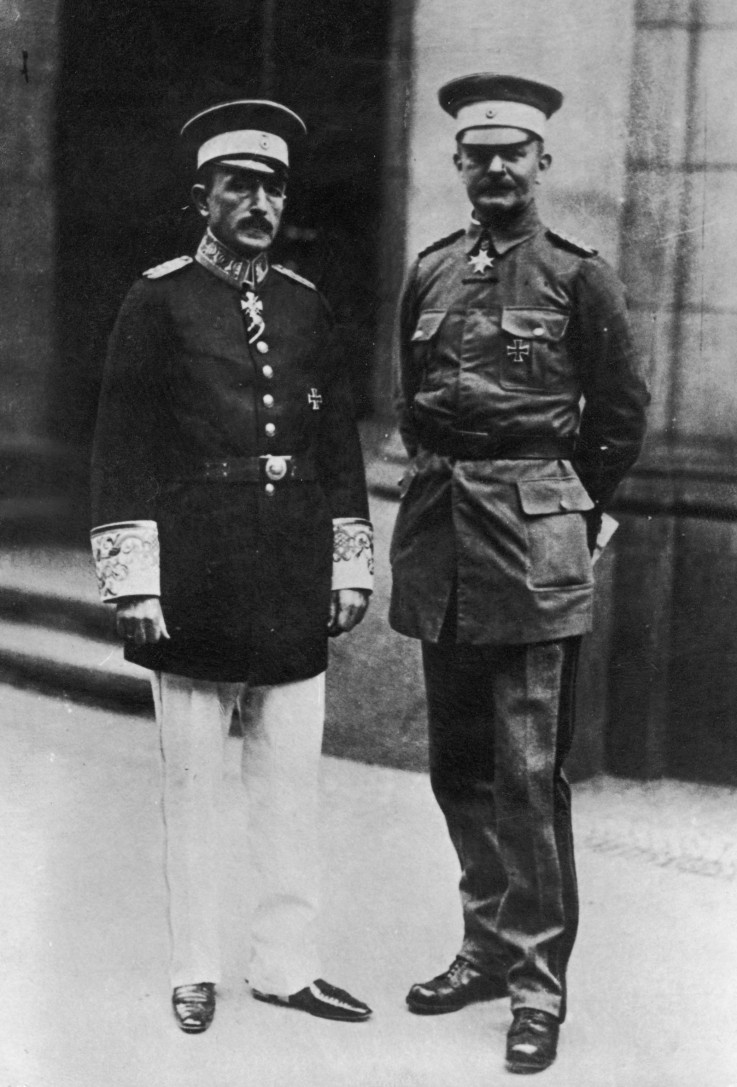 Dr. Heinrich Albert Schnee (left) with Oberstleutnant Paul von Lettow-Vorbeck, in Berlin 1919. The pair were responsible for the political and military administration of German East Africa (modern Tanzania, Burundi and Rwanda) until the colony was lost after World War I
Henry Guttmann/Hulton Archive/Getty Images
Germany ruled Tanzania, then known as Tanganyika, between 1890 and 1919, after which date Britain took control of the East African nation.
Tanzanian Defence Minister Hussein Mwinyi on Thursday (9 February) said the government would press Berlin for compensation for tens of thousands of people who were allegedly starved, tortured or killed by German soldiers as they tried to put down the tribal Maji Maji rebellions, between 1905 and 1907.
Asked why the state was taking action at this time, Mwinyi told broadcaster Deutsche Welle: "In this case it was the result of a question that was asked in parliament by one of the members of the leadership who wanted to know whether the government is prepared to ask the German government to compensate those affected by the Maji Maji war."
The minister said he would officially write to Tanzania's Ministry of Foreign Affairs "so that they can take the matter to the German government".
"Compensation is what we are looking for and there are a few other examples in the African region of countries who have asked for this compensation. Kenya, for example, had asked for compensation from the UK government and Namibia, I have been told, is discussing the same with the German government. So we are hoping to take this forward to the German government ourselves," Mwinyi said.
In 2013, the UK, for instance, cautiously offered "sincere regret" to some 5,000 Kenyans jailed and tortured by British colonial forces during the UK's crushing of the Mau Mau uprising in its former colony. Thousands were killed during the revolt against British rule.
For the first time, the British government agreed to issue £2,600 each to the abuse victims – though not to their descendants – with payouts totalling £20m.
The German government is yet to comment on the matter.