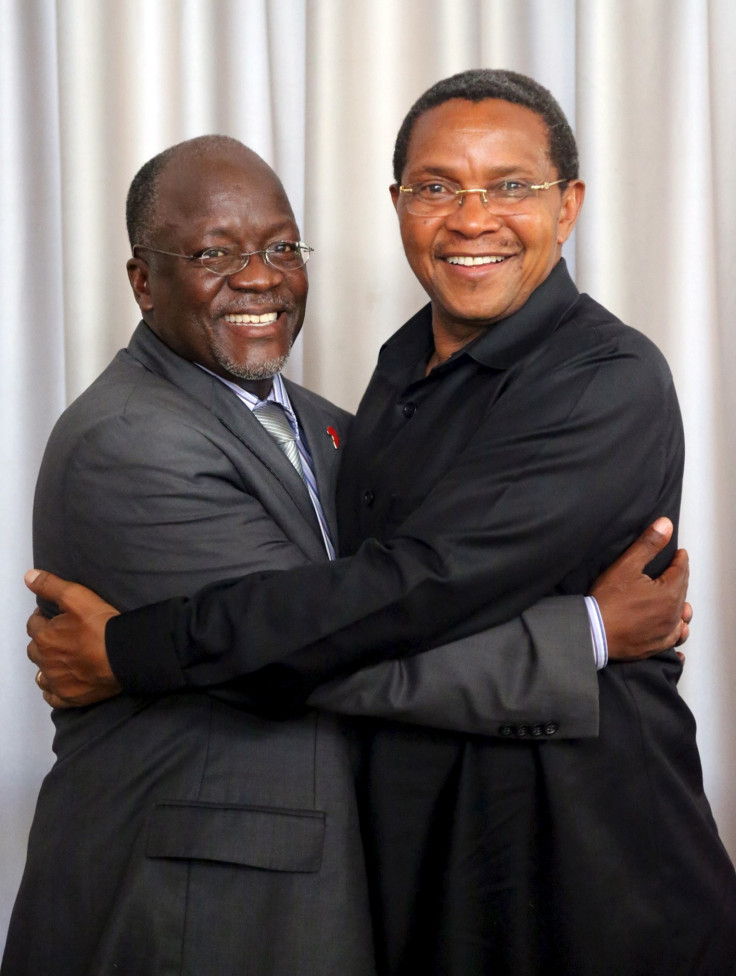 Tanzania has expressed its desire to set up its embassy in Israel with a view to improving their diplomatic ties. Tanzanian President John Magufuli reportedly wrote a letter to Prime Minister Benjamin Netanyahu on the issue, which was handed over to him by Augustine Mahiga, Tanzania's minister of foreign affairs, during a multilateral meeting of several African leaders in Entebbe, Uganda on Monday (4 July).
The two nations have reportedly re-established their diplomatic relations to some extent in 1995 after they were strained following the Yom Kippur War in 1973. Despite improvements in their ties, Israel continues to deal with Tanzania through Kenya.
Tanzania's Deputy Minister for Foreign Affairs and East African Cooperation, Susan Kolimba, had said in June that their government is firm on setting up an embassy in Israel to promote economic diplomacy in line with the country's foreign policy adopted in 2001. "Following the economic development Israel has made in agriculture, science and technology, the Fifth Phase Government has decided to cement the bilateral relations with Israel, including opening up an embassy," media reports quoted Kolimba as saying.
Meanwhile, Netanyahu appeared keen on improving relations with Africa as he termed the summit a "milestone," marking a "monumental change in the relations between Israel and Africa". The meeting was attended by the presidents of Uganda, Kenya, South Sudan and Zambia, Ethiopian Prime Minister Hailemariam Desalegn and Mahiga.
The Israel Times further quoted Netanyahu as saying that Israel is Africa's "perfect partner".
"We think that Israel now is the best partner that the countries of Africa could have, and it's something that is dear to our hearts. I believe in Africa. I believe in your future and I believe in our partnership for this future.
"We want a better future for you, a better future for all of us, and we think we can be your perfect partners," the prime minister said.