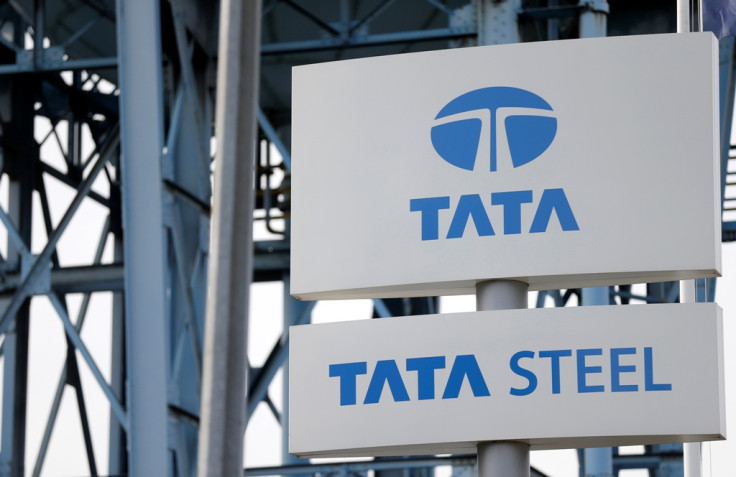 Tata Steel said it will cut 720 jobs in the UK due to the strong pound and high operating costs, as it plans to refocus its speciality and bar business on high-value markets such as aerospace.
Most of the job cuts will be at the India-headquartered company's steel bar-making plant in Rotherham in the north of England.
Tata Steel noted that the plant has been underperforming in the face of commodity-grade steel being imported to the UK due to the strong pound and high electricity costs which are more than double those of key European competitors.
It added that it will work closely with the affected employees and their trade union representatives to redeploy them and minimise the number of compulsory redundancies.
"Energy is one of our largest costs at our speciality and bar business and we are disadvantaged by the UK's cripplingly high electricity costs. And while the UK Government announced helpful measures to reduce the impact of its high energy taxes a few years ago, these measures still haven't been introduced," Karl Koehler, CEO of Tata Steel's European operations, said in a statement.
"I realise how distressing this news will be for all those affected, but I am also extremely aware of our responsibility towards the ongoing survival of this business which will continue to employ about 1,500 people in South Yorkshire."
"Today's announcement about reshaping the bar business is the next stage in that journey and would give it the best chance to succeed in these fiercely-competitive markets," said Mark Broxholme, managing director of Tata Steel's speciality and bar business.
The company noted that while it wants to play a major role in reinvigorating the UK's manufacturing industry, increasing imports and high energy costs have undermined its efforts. It also called on the government to take action to make a competitive environment for foundation industries and continue to attract investments.