Independent director OP Bhatt will replace Cyrus Mistry as the new chairman of Tata Steel, a listed subsidiary of Tata Sons. After two other listed Tata group companies removed Mistry few weeks ago, the Steel giant too took the same move on Friday, 25 November.
The sudden ouster of Mistry from the group in October triggered a spate of accusations and counter-accusations between the two camps. Mistry's supporters slammed the latest move as yet "another example of the unprecedented erosion in core Tata values".
The company said the move was taken in consideration of the current leadership changes at the parent company and after receiving a special notice from the promoter and principal shareholder to convene an extraordinary general meeting over his removal.
Six directors on the Tata Steel board backed the resolution seeking Mistry's removal as chairman, while three opposed the move, The Times of India reported.
"The board of directors through circular resolutions dated November 25, 2016 passed by majority consent, has decided to replace Cyrus P Mistry as chairman of the board with immediate effect and elected OP Bhatt, an independent director as the chairman of the board," Tata Steel reportedly said in a regulatory filing.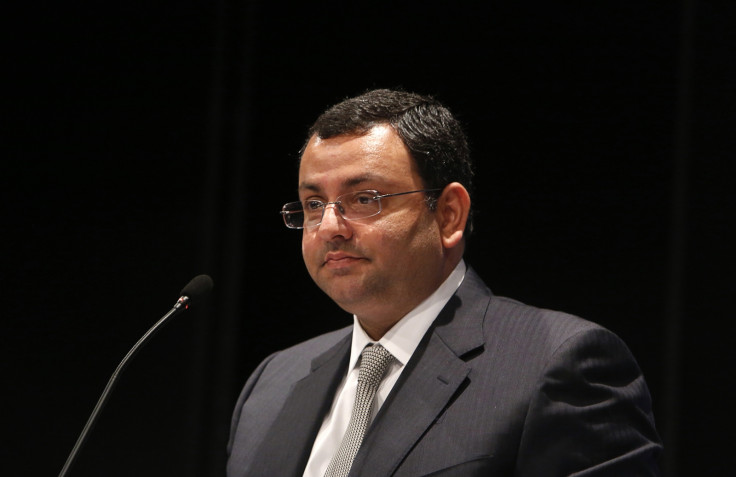 The company has also said that Bhatt has been appointed the chairman "keeping in mind principles of good corporate governance and to provide impartial leadership to the company in its preparation and conduct of the EGM".
Meanwhile, Mistry will continue to remain on the Tata Steel board as a director. The general meeting scheduled on 21 December will decide on whether to have Mistry as a board director or remove him.
Earlier, Mistry was replaced as chairman of Tata Consultancy Services and Tata Global Beverages. Mistry, however, continues to be the chairman of four other listed group companies, namely Tata Chemicals, Tata Motors, Indian Hotels and Tata Power.
The Times of India reported that Mistry is expected to chair the Tata Power board meeting next week to discuss the company's second quarterly earnings.