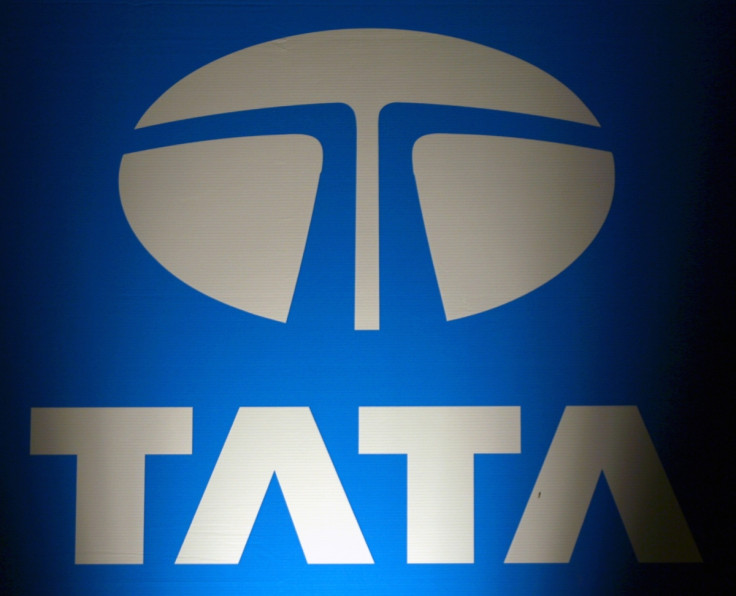 The Tata Group has been in the centre of news over the last couple of days after it announced plans to exit its UK steel operations. The Indian conglomerate's UK presence in steelmaking was established in 2006 with the acquisition of the Corus Group, a London headquartered steelmaker with primary operations across the UK and the Netherlands. The Corus Group was renamed Tata Steel Europe.
This is not the only brand the Tata Group has in the UK. The other brands it owns include, Tetley, Jaguar Land Rover, St James Court, Taj 51 Buckingham Gate Suites and Residences, Bombay Brasserie and Quilon.
Tetley, which was acquired by the Tata Group in 2000, is an English beverage manufacturer. The company sells over 60 branded tea bags and has its manufacturing and distribution business across 40 countries, making it one of the world's largest manufacturers and distributors of tea. It is currently a wholly- owned subsidiary of Tata Global Beverages, which for the financial year ending March 2015 had consolidated revenues of Rs 79.93bn (£841m, €1.07bn, $1.21bn).
Jaguar Land Rover (JLR) is an iconic British car manufacturer headquartered in Whitley, Coventry, with 26,000-plus employees globally of whom over 25,000 are based in the country. Ford had acquired Jaguar Cars in 1989 and Land Rover from BMW in 2000. The American company had then merged them into a single entity in 2002, before eventually selling them to Tata Motors in 2008. Gross annual revenues of Tata Motors for the year ending March 2015, were Rs 391.2bn
The other brands of the Indian group consist of hotels and restaurants. St James Court and Taj 51 Buckingham Gate Suites are hotels which are part of the group's hotel business, under the brand Taj Group. While St James Court is a Victorian-style hotel in the heart of central London, the latter is a suite-only, five-star heritage hotel, located close to Buckingham Palace and Mayfair. In total the Taj Group operates 93 hotels across 55 locations.
The Bombay Brasserie and Quilon, on the other hand, are two of the group's restaurant brands that are both located in London. While the former has been serving Indian cuisine since 1982, the latter serves south-west coastal Indian cuisine.