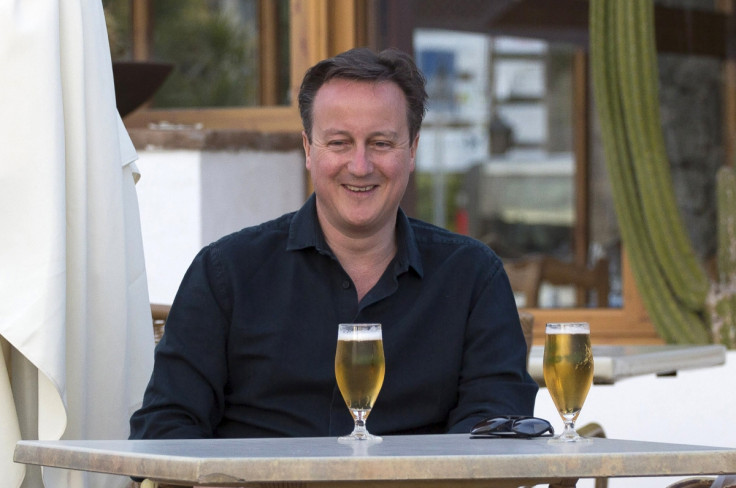 Prime Minister David Cameron will cut his holiday short in order to chair an emergency meeting in response to Tata Steel announcing that as many as 15,000 jobs are at risk as it considers selling off its entire UK side of the business. Business Secretary Sajid Javid also returned from Australia as the Indian company Tata Steel announced it could close its UK business.
The government said Cameron was due to return home from his holiday in Lanzarote on Wednesday (30 March), but he will now meet with ministers to hold an emergency meeting to discuss Tata Steel's decision. Javid had only just arrived in Australia as part of a three-day trip, but will now return home earlier than planned to deal with the crisis. The decision could see as many as 4,000 jobs lost at the Port Talbot site in South Wales, which was already confirmed to be losing 750 jobs in January.
Labour leader Jeremy Corbyn had earlier urged Cameron to recall Parliament in response to the potentially devastating impact the Tata Steel announcement could have. "The news that Tata is preparing to pull out of steelmaking in Britain puts thousands of jobs across the country, and a strategic UK-wide industry at risk. MPs must have the chance now to debate the future of steel and hold ministers to account for their failure to intervene," Corbyn said.
He added: "Steelworkers and their families will be desperately worried about the uncertainty. The government is in disarray over what action to take. Ministers must act now to protect the steel industry, which is at the heart of manufacturing in Britain and vital to its future. It is essential that the government intervenes to maintain steel production in Port Talbot, both for the workforce and the wider economy, if necessary by taking a public stake in the industry.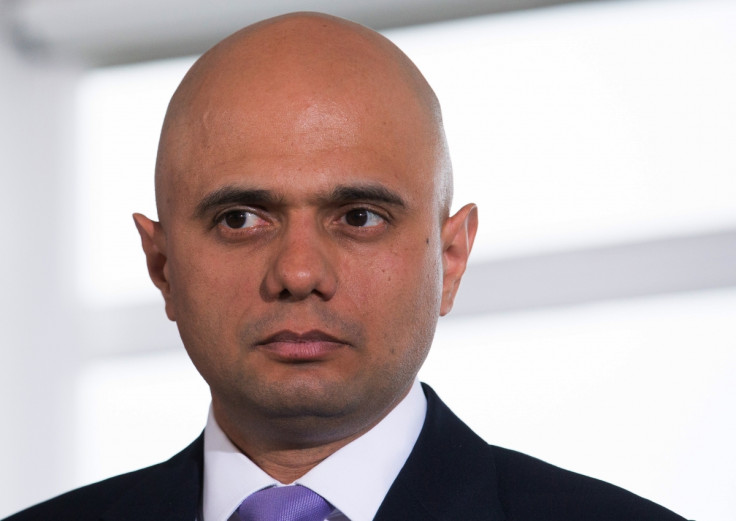 "If necessary ministers must be prepared to use their powers to take a public stake in steelmaking to protect the industry and British manufacturing. The government must do whatever it takes to save this strategic industry."
A parliamentary petition, set up by the Labour Party, demanding Cameron recall Parliament to deal with the crisis has gained more than 17,000 signatures.
Javid, reported to have attended a black-tie event in Sydney shortly before announcing his decision to return to the UK, said he is "deeply concerned" for the future of British steel industry but described how "nationalism is not the answer".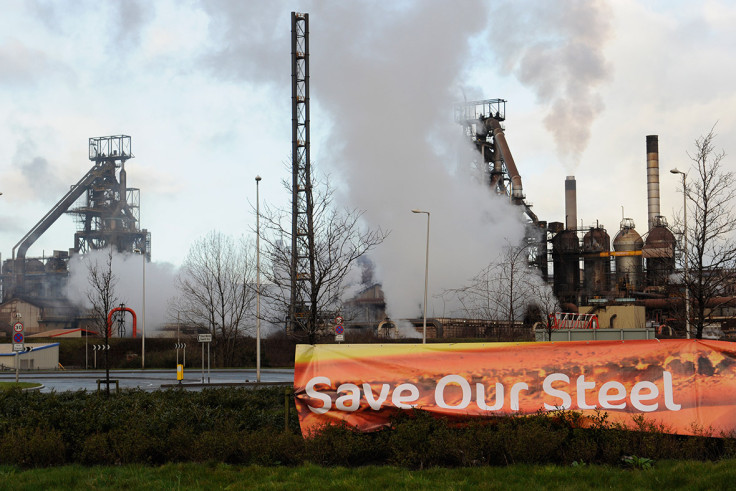 He added: "I think that everyone would want a long-term viable solution and if you look around Europe and elsewhere, nationalisation is rarely the answer, particularly if you take into account the challenges the industry faces."
A spokesman for 10 Downing Street said: "Ministers will continue to hold briefings to update representatives of other parties on the situation but we have no plans to recall Parliament. Our focus is on finding a long-term sustainable future for steelmaking at Port Talbot and across the UK."