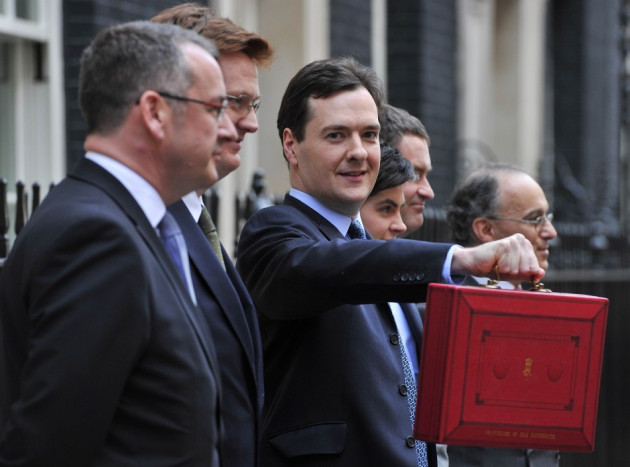 A million families each stand to lose £511 a year on average under tax and benefit changes coming into force, according to the Institute of Fiscal Studies (IFS).
Anti-poverty campaigners dubbed the start of the financial year Bad Friday and warned of cuts totalling more than £2bn making life harder for millions of Britons.
Shadow chancellor Ed Balls said IFS calculations were proof of a "tax credits bombshell" with up to a million households losing eligibility entirely, said the Belfast Telegraph.
He added: "Families on middle income and low incomes are this weekend facing a tax credits bombshell from David Cameron and George Osborne. For all the government's talk about increasing the personal allowance, these independent figures show that while they may be giving with one hand they are taking much more away with the other."
Couples with children will also have to work for 24 hours a week between them and not 16 in order to qualify for working tax credits.
Labour pointed to government figures suggesting more than 850,000 families stood to lose their child tax credit - worth around £545 per year from the start of the financial year.
"This year's holiday will feel more like Bad Friday for millions of families as they come to terms with over £2 billion of cuts. Some of the poorest working families will lose thousands of pounds from their annual income, leaving them in a desperate struggle to pay for basics like groceries, clothes and household bills," said the Chief Executive of Child Poverty Action group, Alison Garnham quoted Belfast Telegraph.
The beginning of the tax year on 6 April will see a significant number of changes to tax and benefits-affecting personal and family finances.