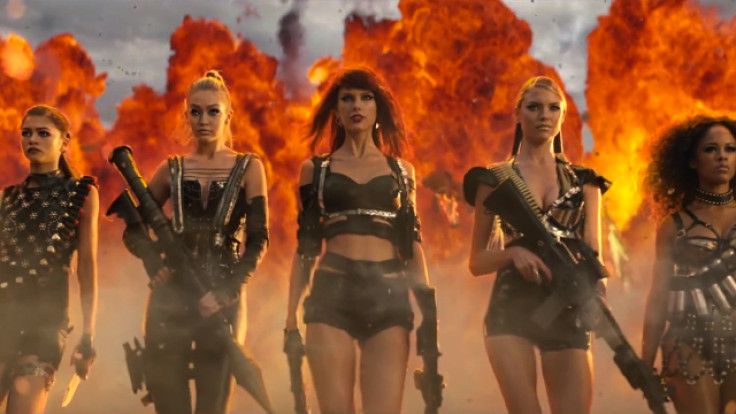 Taylor Swift has once again proved herself to be one of the most powerful women in music with her music videos collectively racking more viewers than most TV shows in the US. The data, compiled in a joint survey by Vevo and Nielsen, show that other musicians including Rihanna and Drake are drawing large audiences typically enjoyed by the most popular network series.
In May 2015, Swift's entire catalogue of music videos attracted more than 18 million viewers when the singer debuted the visuals for her single Bad Blood. According to Vevo and Nielsen's research, this was more than every network TV show in the US which aired that week except for NCIS: Los Angeles. Swift, 26, has amassed more than 822 million views of Bad Blood to date and the clip broke Vevo records at the time after clocking up 20.1 million plays in 24 hours.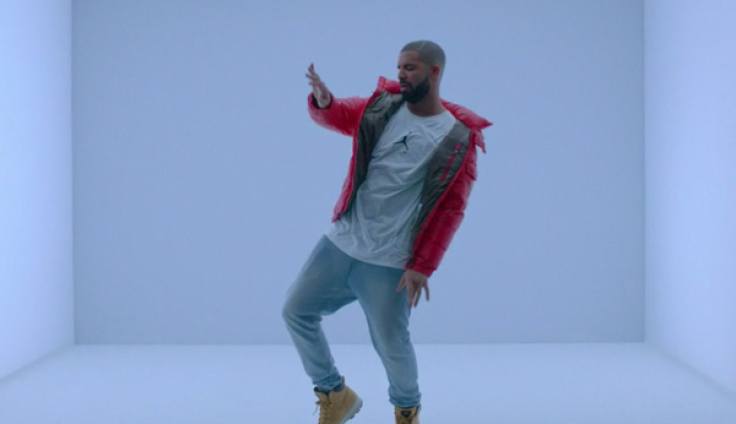 Canadian rapper Drake also drew big audiences in October 2015 with the premiere of his viral single Hotline Bling, which notched up six million viewers during the week of its debut and has achieved over 582 million views since. Six million are also said to have watched Rihanna's entire catalogue in the week she unveiled the visuals for Bitch Better Have My Money. The mini movie, which stars actors Eric Roberts and Mads Mikkelsen and debuted in July 2015, has raked in 77.8 million views since.
Explaining their aim behind the data trawl, Vevo vice-president of research Andrea Zapata told Variety: "We wanted to do an apples to apples comparison. That's why the company wanted to go beyond just tracking video views, and commissioned Nielsen to measure audience share of individual artists against its panels." Revealing how particular viewing habits contribute to the large numbers, Zapata added: "It's actually the catalogue that does a lot of the heavy lifting. The audiences are shifting. We are in a shifting landscape."
Watch Taylor Swift's Bad Blood video: