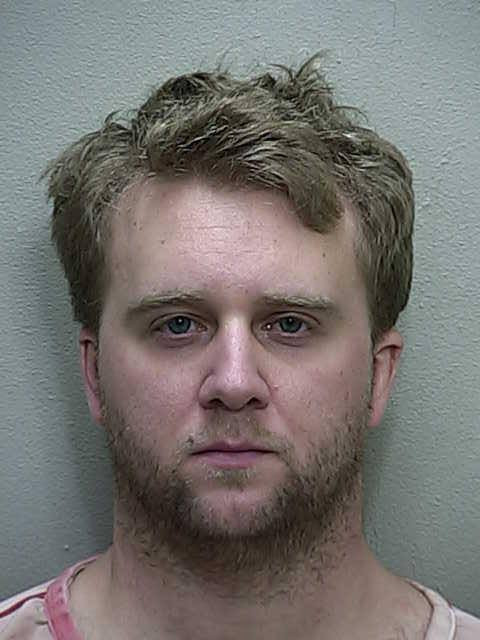 A teacher in Florida has been arrested after police say "inappropriate pictures" of him and a former student were uploaded to a social media app.
Police said that when they went to arrest 30-year-old Jason Michael Tarlton, he had with him a printed copy of the state's statutes covering sex offences.
According to Marion County Sheriff's Office, school resource officer Erik Deangelis was alerted to the images which had been uploaded to a social media application called "After School". The pictures showed Tarton and the alleged victim "in a sexual manner", authorities said.
One of the images was of Tarlton completely nude, police said, while another showed Tarlton and his victim standing in front of a mirror "partially clothed".
The Sheriff's Office said that the victim told authorities she had been a student of Tarlton's last year and had "accidentally uploaded" the images.
The victim told investigators that her and Tarlton had become friends and then got sexually involved. She added that Tarlton had said he loved her and that if he were ever to be caught, she was "worth it". The 17-year-old told authorities she was no longer a student at the high school.
When authorities turned up to Tarlton's residence to arrest him, they noted that on the passenger side of his vehicle he had a freshly printed copy of a Florida statute which "discusses probation and community control involving sex offences."
Marion County Sheriff said that Tarlton had been released after posting $10,000 bond. He was charged with one count of sexual assault by a custodian with the victim between the age 12 - 18. The news release suggested that Tarlton was still teaching at Lake Weir High School at the time of his arrest.