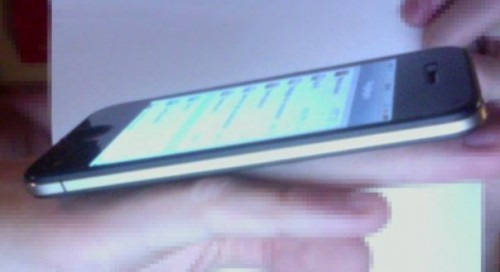 A New Zealand based Web site has issued a fresh report claiming to have exclusive date on the highly anticipated Apple iPhone 5 smartphone's release date.
The report TechDay.co.nz asserts that an unidentified source had revealed to it that Apple planned to release its highly anticipated, though currently unconfirmed, smartphone in New Zealand Oct. 9.
The news coincides with a slew of other rumours regarding the iPhone 5. Most recently reports from TiPb and 9 to 5 Mac suggested that Apple had instructed its manufacturers to begin production of the device for an October release.
Citing an unnamed source, 9 to 5 Mac claimed that Apple plans to release its next smartphone Oct. 7 to 14. The same source predicted pre-orders would open Sept. 29 or 30.
The rumour is the first to come from TechDay.co.nz and authenticity is at best dubious. The date would place the device's release on a Sunday and TechDay.co.nz declined to offer any substantiating data to back up its claim.
To date Apple has released no firm data on its next iPhone.