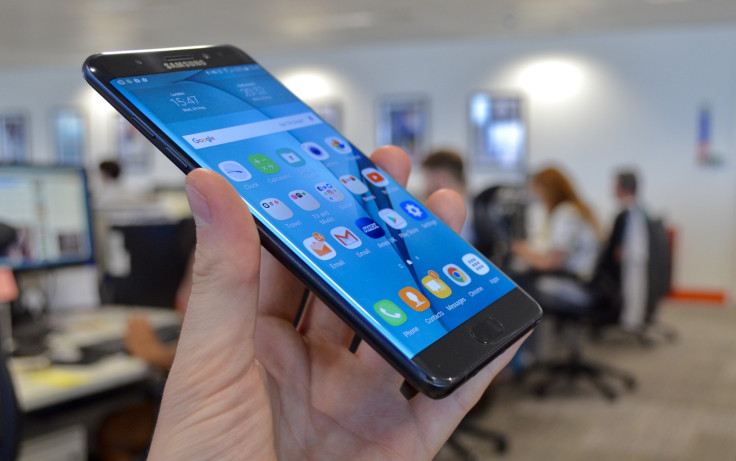 As another uncomfortably hot week in the office turns into a disappointingly damp weekend, we bring you some cracking smartphone and technology deals to brighten your bank holiday break.
This week we have money off the brand new Samsung Galaxy Note 7, a phone we recently described as the best big-screen phone on sale today. There are also deals on the third- and fourth-generation Moto Gs, Amazon's Fire TV and the ever-popular Moto 360 Sport smartwatch.
As ever, these deals are brought to you by our friends over at Hot UK Deals.