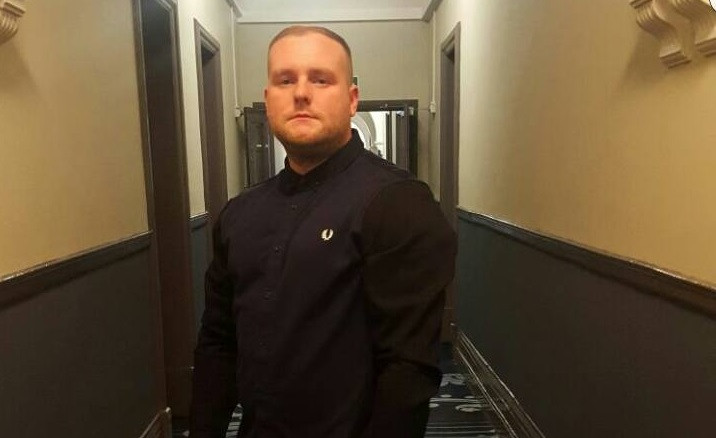 A 19-year-old man from Romford has been charged with the murder of a celebrity minder who was stabbed to death outside his home in east London. Ricky Hayden, 27, was killed after a fracas outside his home in Gibbfield Close, Chadwell Heath, on 13 September 2016.
Hayden, who worked as a security guard at the wedding of Peter Crouch and Abbey Clancy in 2011, died from a stab wound to the thigh in the early hours of the next day. His father Paul, 46, was also knifed in the attack suffering non-life threatening injuries.
Police say the pair were assaulted after they confronted a group of males outside their home following the attempted theft of a moped down their street. A pet dog was also said to have been knifed in the incident.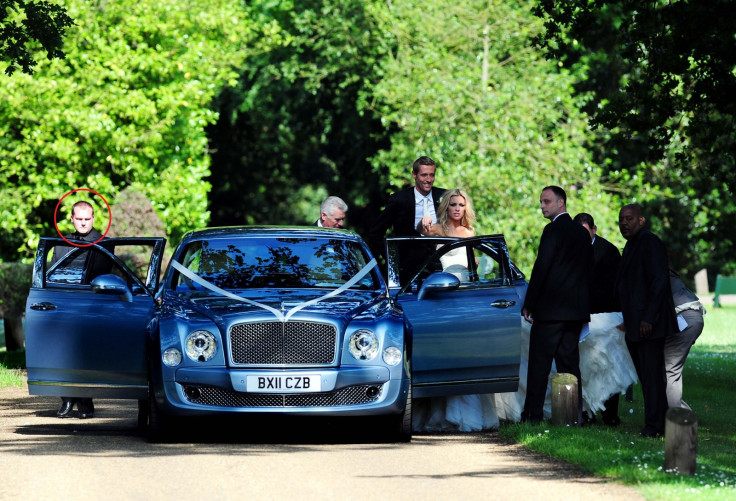 Tommy Roome, of Rams Grove, Romford, has now been charged with murdering Ricky and the attempted murder of Paul. He is due to appear at Barkingside Magistrates' Court on Friday 23 September.
Two other teenagers, aged 16 and 19, were also arrested after the attack by the Metropolitan Police. The 19-year-old remains on bail until later this month and the 16-year-old faces no further action, police said.
Ricky was also employed by Havering Council and a Romford bar named Kosho. In the hours before her brother died, Ricky's younger sister, April, posted several photographs on Facebook featuring her kissing her brother as he lay in hospital.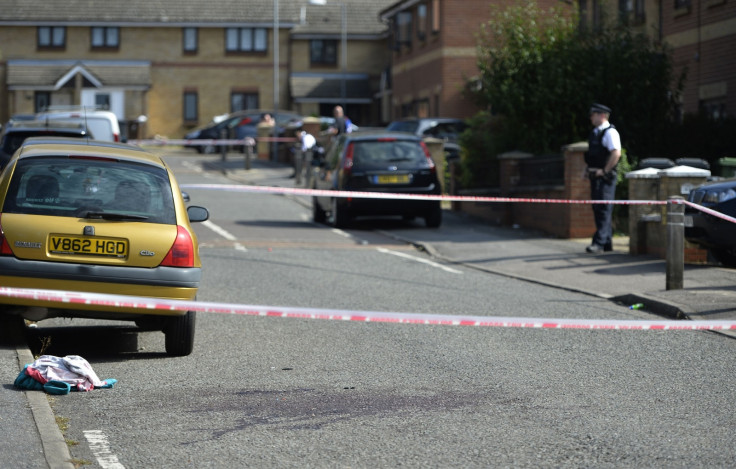 Detectives from the Metropolitan Police's Homicide and Major Crime Command have appealed for anyone who may have seen or heard anything to come forward.
Detective Chief Inspector Andrew Packer said: "Gibbfield Close is a residential street and while there would not have been many people out and about at the time of this attack, it was a warm night and people would have had their windows open. I am appealing to anyone who heard, or subsequently saw, anything suspicious to come forward and speak to police."