A teenager has been charged with making or possessing an explosive substance after a suspicious device was found on a Tube train in London.
Damon Smith, a 19-year-old student at London Metropolitan University, will appear in Westminster Magistrate's Court on Thursday (27 October).
On Thursday 20 October, North Greenwich Underground Station was evacuated after staff were handed a "crude bomb" discovered by a passenger.
Bomb disposal experts conducted a controlled explosion which caused travel chaos for thousands in the capital. The next day police fired a Taser stun gun was fired when police arrested Smith, in a north London street, close to Holloway tube station.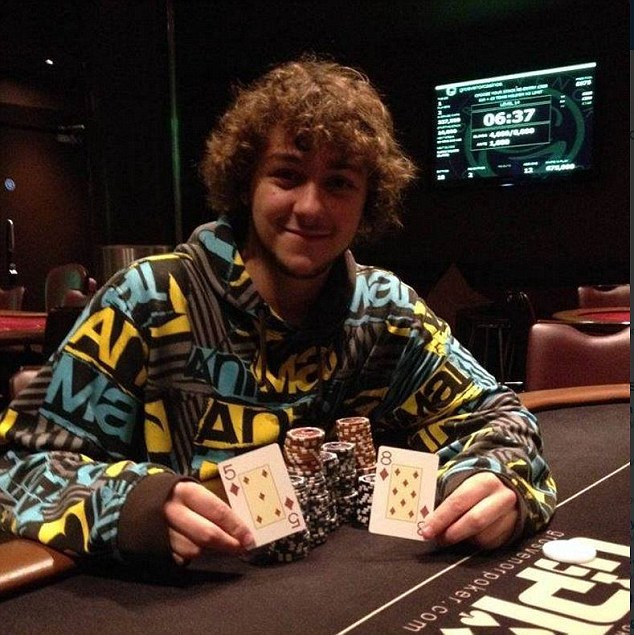 Smith was arrested on suspicion of the commission, preparation and instigation of terrorism acts, under Section 41 of the Terrorism Act 2000. He has been charged with making or possessing an explosive substance with intent to endanger life, London's Metropolitan Police said.
The Jubilee line train had been travelling eastbound having just passed through the tourist hot spot of Westminster and under the business hub of Canary Wharf.
Officers raided a council home in South Bermondsey which he shared with his 47-year-old mother Antonitza. He is understood to have been studying forensic science or IT before his arrest and his neighbours said he was a keen poker player.
On Saturday (22 October) officers raided Smith's former home in Newton Abbot, Devon, with the surrounding area evacuated. Anti-terror police are investigating whether he had made explosives at this property.