Teenager who raped 83-year-old widow during break-in gets 115 years in prison
Asa Robert was found guilty of suffocating, raping, and sodomising New York woman in December 2015.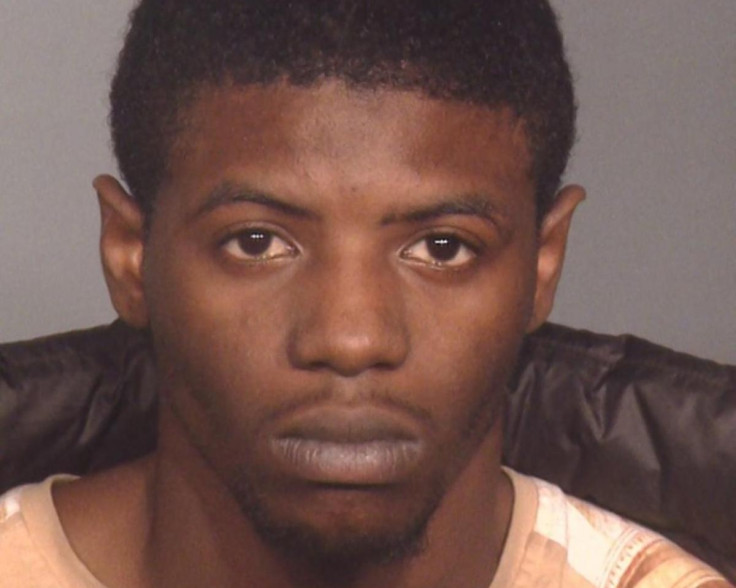 A New York man has been sentenced to 115 years imprisonment for the brutal rape of an 83-year-old widow​ during a break-in. Asa Robert, now 20, was found guilty in December 2016 of suffocating, raping, and sodomising the woman in her Brighton Beach home in July 2015.
Robert, who was 19 at the time, broke into the property in Brooklyn armed with a knife and demanded money, prosecutors said. He then tied up the elderly woman, raped her for four hours and told her to not call the police.
Robert's victim, whose name has been withheld by authorities, was not in court to hear the sentencing, although during the trial in December 2016 she confronted her attacker after being pushed into the court in a wheelchair.
She told the court during the trial that she did not initially tell police about her horrific ordeal but was encouraged to do so by her daughter. Police then tracked Robert to Brooklyn, and after searching numerous homes he was found hiding in the kitchen of a private house.
"The defendant's crimes in this case are almost unspeakable. I commend the victim for testifying and making sure that this defendant was held accountable for this horrific assault," said Acting Brooklyn District Attorney Eric Gonzalez, according to the New York Daily News.
Assistant District Attorney Olatokunbo Olaniyan informed the court that the victim was too traumatised to give a victim impact statement.
Brooklyn Supreme Court Justice Vincent Del Giudice told the room that Robert was "not able to be rehabilitated".
He said: "There's no logical reason to offer any mercy to this defendant. He showed no mercy to his victim ... A woman of her age should never, never be subjected to the behaviour of this defendant."
Robert refused to enter the courtroom and instead stayed in his cell to avoid having his photo taken. He expressed his innocence through his attorney.
"Today's sentence reflects the depravity of his conduct as proven at trial and is necessary to protect the public from a clearly dangerous individual," added Gonzalez.
Robert will stand trial again in February, having allegedly assaulted the police officer who arrested him while he was on the run.
© Copyright IBTimes 2023. All rights reserved.