Teen held another girl's hand for comfort while she was gang-raped in back of van, court hears
Six men are currently on trial for abusing the girl, with others to be tried separately.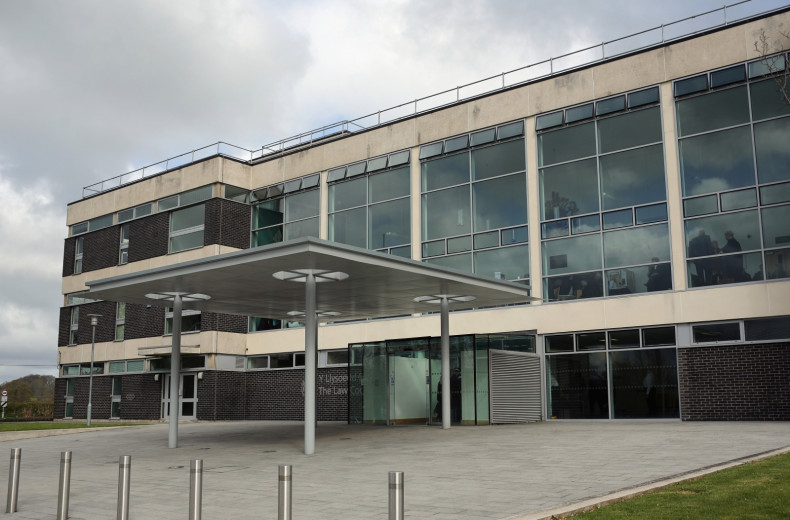 A court in Wales heard claims on Monday (10 January) that a girl targeted for being vulnerable held the hand of another girl for comfort as she was gang-raped in the back of a van. Prosecutors allege that the girl was abused between the ages of 13 and 17.
Now 20, the girl told a drug and alcohol worker that she had been "passed around" by a group of men who had targeted her as "vulnerable", the Mirror reported. It was also alleged that one assault was filmed on a mobile phone while one man held the girl's leg.
The six men, all between the ages of 19 and 31 and from the same traveller community in Shropshire, are on trial for rape charges. One of the six, Rocky Evans, 22, is charged with four counts of rape, one of sexual assault and two of people trafficking for sexual exploitation.
The girl said she was introduced by another girl to Evans and that he would would pick her up and pressure her for sex "for ages and ages".
"That is what they are like. I used to say no all the time but because they pester you so much, I have just got to give in and do it."
She said that the first time she entered the van she expected just to hang out. She told the court that they would blast music down her street if she did not answer her phone.
She had tried to get away, she said, but they would lock the doors of the van. The trial at Mold Crown Court is expected to last four weeks, and the six are not the only men charged with abusing the girl. Others will face a separate trial.