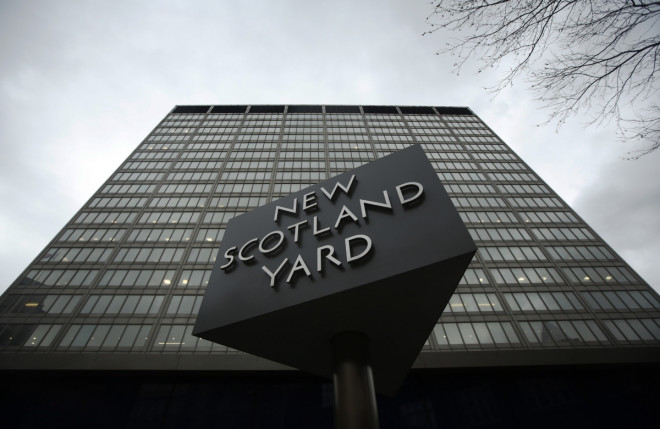 Three teenagers have appeared in court charged with the gang-rape of a girl in Harlesden, north west London.
Eighteen-year-old Qatar Osman Abdi and two boys aged 16 are accused of the brutal attack earlier this month on a 16-year-old girl.
One of the younger suspects is charged with no less than four counts of rape against the victim. The other suspect faces one rape charge, while Abdi is charged with two counts of rape.
The attack happened in the borough of Brent. All three suspects appeared at Hammersmith Youth Court.
Police have issued a public appeal for help. Potential witnesses have been urged to call 0208 733 3773 or Crimestoppers on 0800 555 111.