Israel Steps up Security amid Unrest Sparked by Knife Attacks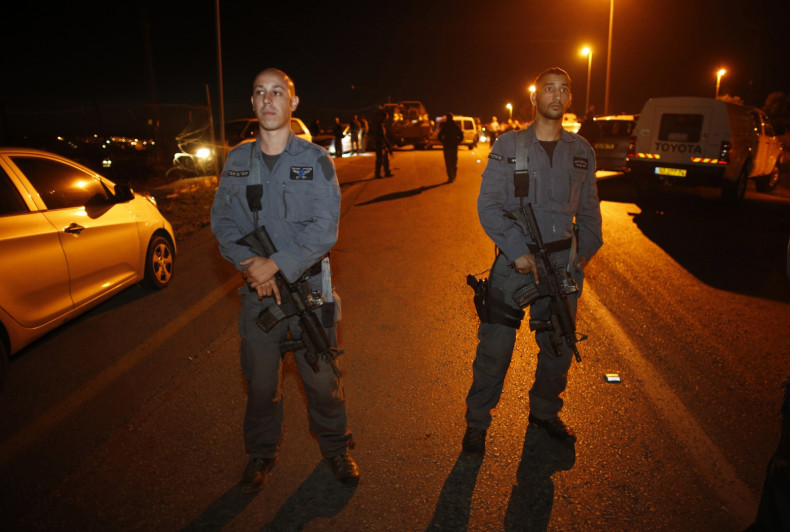 Israel is stepping up security up across key areas amid unrest created by a wave of knife attacks involving Arabs.
The Israeli Defense Forces suspects the stabbing incidents could be part of an imminent "large terror attack" planned by the Palestine-based Hamas.
Prime Minister Benjamin Netanyahu has held a high-level security meeting in which Defence Minister Moshe Ya'alon, Defence Forces Chief of Staff Benny Gantz and Shin Bet chief Yoram Cohe took part.
Special reserve forces of the border police have been called up with concerns that such attacks could take place throughout Israel.
Police have been asked to round up all Arabs who are staying illegally in Israel.
The measures follow the stabbing of four Israelis in Tel Aviv and the West Bank in separate incidents, resulting in the death of a 26-year-old woman and an Israeli soldier.
The Palestinian teenager who allegedly stabbed the 20-year-old soldier in Tel Aviv has been arrested by the police and is presently under interrogation.
"I started chasing him and yelling 'terrorist'. We saw that he was rapidly getting away. I came back to help the soldier and keep traffic off the road to allow the emergency vehicles easy access. We waited a long time for the ambulance," one of civilians, who started chasing the attacker after he stabbed the soldier, told Israel Hayom.
The latest bout of violence is believed to be a backlash for the storming of the al-Aqsa mosque last week by Israeli soldiers.