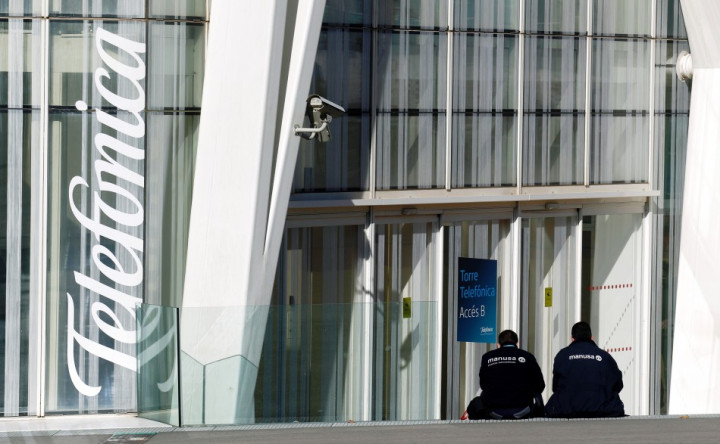 Telefonica, one of Europe's most indebted telecoms operator, will sell its O2 Ireland mobile business to Hong Kong-based Hutchison Whampoa's Irish unit, 3 Ireland, according to news reports.
Hutchison will pay over €780m (£666m, $1bn) for 02 Ireland.
The sale will help the Spanish telecoms giant cut debt. The purchase boosts Hutchison Whampoa's footprint in Europe, where distressed markets have helped its billionaire owner Li Ka-shing make a series of purchases across the board for a while now.
Li's Cheung Kong Infrastructure Holdings (CKI) agreed to buy the Netherlands's largest waste processor AVR Afvalverwerking for £796m earlier this month.
Li, who is the richest man in Asia, bought Orange Austria in 2012 and acquired Northumbrian Water Group in 2011 in a deal worth nearly $4bn.
The 85-year-old Li, whose net worth is estimated at $31bn, has been expanding his presence in North America, Europe and Australia through CKI, headed by his eldest son Victor, the heir to his Cheung Kong conglomerate.
Hutchison operates in six European markets, including Britain and Italy, but has struggled to make a profit as it remains smaller than domestic rivals.
"This [deal] gives us the scale and financial strength to drive competition," Robert Finnegan, chief executive of 3 Ireland, said. "We will continue to be aggressive in the market going forward and we would like to be number one in due course."
The deal is expected to be completed within nine months as it will have to be approved by both Irish and EU competition watchdogs. It will reduce the number of mobile operators in Ireland to three from four, and regulators will examine its implications on customers and prices.
Telefonica, Europe's biggest telecoms operator by revenue, aims to cut its debt to below €47bn by the end of 2013, from €52bn, which analysts believe is possible only through asset sales.
In March, the firm raised $1.3bn from the sale of its treasury stock. In April, it agreed to sell a 40% stake in its Central American assets to Corporacion Multi Inversiones for a consideration of $500m.