Tensions flare up in Kashmir as another extremist shot dead by Indian agencies
Police still engaged in operation with militants in Kashmir's Poonch district as unrest continues.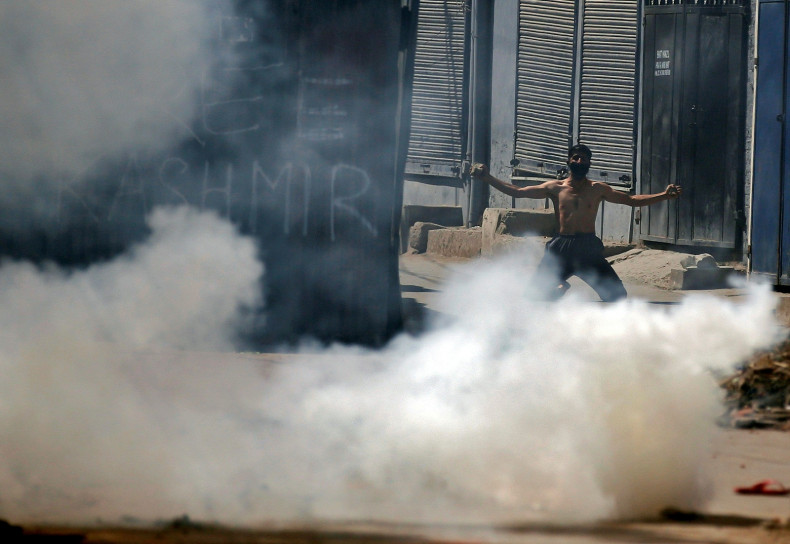 Tensions have yet again flared up in the troubled Kashmir state as Indian security agencies shot dead an extremist in the valley.
Indian forces are currently engaged in an operation to flush out militants in Poonch district of Jammu and Kashmir, which has been reeling under severe unrest for more than two months. Normal life has been paralysed for the last 66 days.
"A building and adjacent areas were surrounded and exchange of fire was continuing between the security forces and some surviving militants still holed up in the building," a senior police official told the IANS agency.
Three militants and a member of the security forces were killed during a gunfight in weekend violence. "We have two options. Either wear them out or demolish the building. The latter is a hard option. But they have no way to escape because cordon is on and security forces are on," deputy inspector general of Rajouri-Poonch range, Johny Williams, told the Hindustan Times.
"We are trying to move into the building with SOG (Special Operations Group) commandos in bunkers (Casper vehicles) to eliminate the remaining ultras." Though the exact number is unclear, many security personnel were also reportedly injured in the encounter.
The gunfight originated close to the line of control (LoC) in the restive border area on Sunday (11 September). The gunmen then took shelter in a school and government building, which was under construction. The assailants reportedly belong to Lashkar-e-Taiba. The attackers' bodies have not been recovered as yet as the police are still locked in the security operation.
"They were Pakistan-trained militants and it seems that 93 Brigade headquarters on the fringes of Poonch town was their target. Before they could storm the headquarters, they were spotted by a police patrol," a police source was quoted as saying.