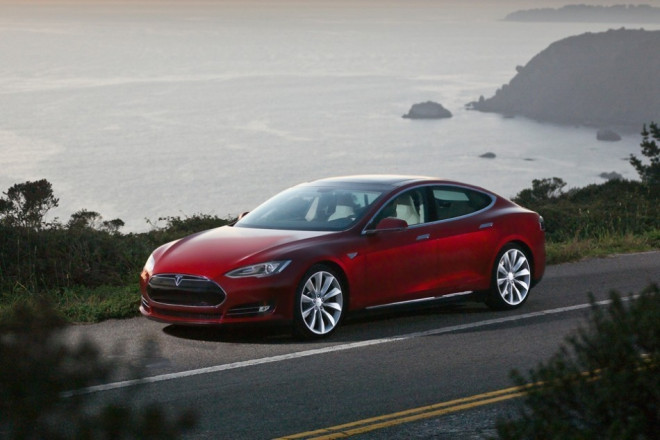 Electric car maker Tesla is taking its expansion into Europe seriously, claiming it will open 30 new service centres and stores across the continent, along with many new Supercharger stations.
Chief executive Elon Musk said by the end of 2014, "we expect you will be able to travel almost anywhere in Europe using only Superchargers." The proprietary Tesla chargers can fully recharge a car in around 75 minutes, or give a charge of 50% in just half an hour. A fully-charged Tesla Model S can travel around 300 miles.
Tesla is making a big push into Europe, and will be offering right-hand-drive versions of its Model S saloon car in the UK later this month.
The company currently has 14 Superchargers in Europe, spread across Norway, Germany, Switzerland and the Netherlands, and plans to add more in the UK, France, Spain, Italy, Austria, Denmark and Sweden through 2014.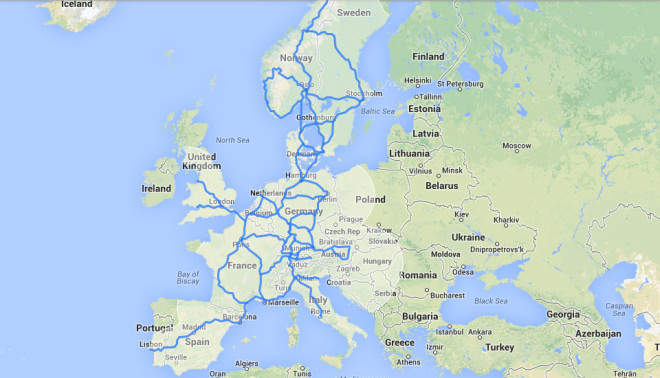 These new superchargers are expected to be placed at service stations along major motorways, as they are in the US to connect the east and west coast, and with a circa 300-mile range possible from the Model S, Tesla will soon have large swathes of Europe covered.
Using a Supercharger is currently free for Tesla owners, and the Model S can also be charged from a large number of slower chargers distributed across major European cities, and from the owner's home electricity supply.
Tesla's European expansion will also see service centres arrive in Sweden, Italy and France, making it easier for Europeans to buy Tesla cars and have them serviced.
The company opened its first UK store at the Westfield shopping centre in west London late last year, and this will be joined by stores in Birmingham and Manchester soon.
In the UK, the Model S starts at £49,900, but rises to £98,000 for the Performance model with all optional extras, such as larger wheels, sports suspension and an extra pair of seats in the boot.