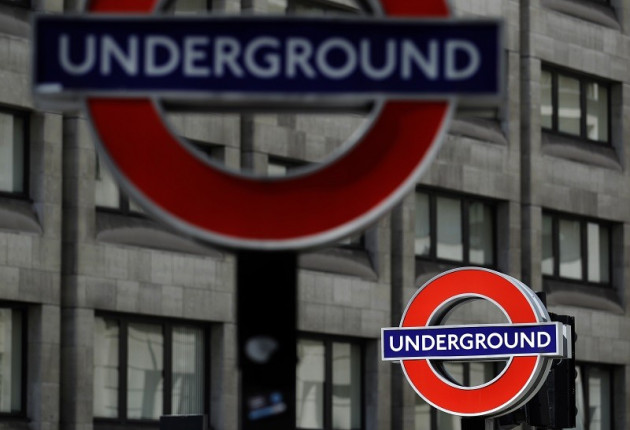 A south London newsagent stole £6,000 from unsuspecting Oyster card users in a "mean and greedy fraud".
Mariathas Thevathas took a few pounds from thousands of transactions over an 18-month period amounting to £6,000, leaving London commuters with less money on their Oyster cards than they had paid for.
The 54-year-old defendant, originally from Sri Lanka, was sentenced to 10 months in prison, suspended for two years, and ordered to perform 150 hours of community service.
"The people swindled are the poor customers going into his shop, thinking they have a valid Oyster, and he's taken all the money. There's nothing on it," said Croydon Crown Court judge Nicholas Ainley.
"It seems to me this is a confidence fraud involving multiple transactions."
The judge told first-time offender Thevathas: "This was a mean and greedy fraud. I don't care what your financial difficulties were, I am sure the financial difficulties of your customers were just as bad.
"You have done this in a very large number of occasions. A straightforward confidence fraud on members of the public."
Michael Collis, prosecuting, told the court that Transport for London noticed a large number of Oyster top-ups were being voided at Thevathas's business, Crystal Newsagents in South Norwood.
Even though Oyster users are given a receipt confirming the credit, dishonest agents can void the transaction for a lower amount and keep the difference.
The vast majority of Thevathas's customers used unregistered Oyster cards and TfL were only able to trace six customers who were defrauded.
When police raided the newsagents in June 2012 they "found numerous voided receipts around the till, in the bin behind the counter and in a black rubbish bag in the store room".
Thevathas protested his innocence until the first day of his trial. "He said they were voided because the customers had changed their minds and it was all done at their request.
Kviraj Choolun, Thevathas's lawyer, told the court his client succumbed to "financial pressures" as his family's only breadwinner and had a £17,000 credit card debt and £200,000 mortgage.
The former newsagent pleaded guilty to one count of fraud against TfL.
TfL has not responded to a request for comment at the time of publication.