Thai authorities detain 9 suspects over cyberattacks on government websites
Alleged teen hacker charged following series of DDoS attacks.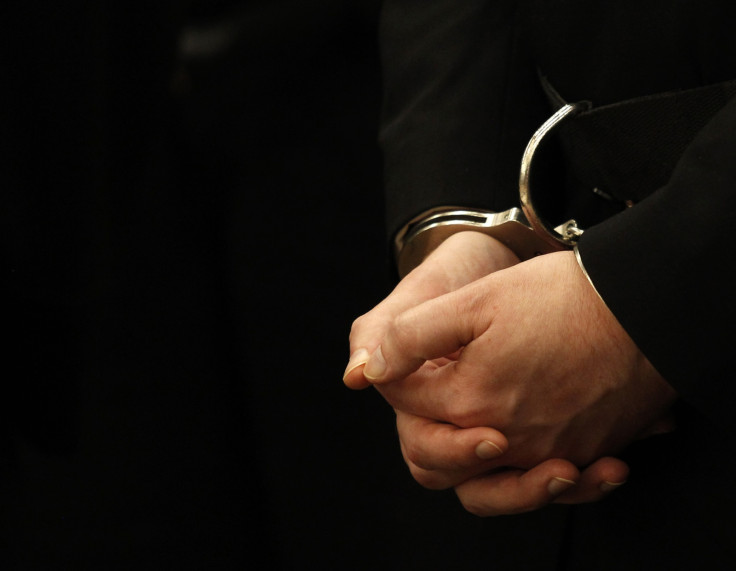 Thai authorities have detained nine hackers suspected of conducting targeted cyberattacks on government websites. Police have charged a teen hacker, while eight others remain in custody. The arrests follow a series of DDoS attacks launched in retaliation for Thailand's new cyber laws, widely considered to be restrictive, raising concerns about internet freedom.
Deputy Prime Minister and Defence Minister Prawit Wongsuwon said the authorities had seized the suspects' computers and other equipment. "Authorities are not turning a blind eye. I assure you that we are taking action," he said, the Bangkok Post reported.
A 19-year-old hacker called Natdanai Khongdee has been charged by Thai police. The teenager was paraded before the media by police chief Chakthip Chaijinda. Authorities reportedly recovered two pistols, two gun flames, a rifle, ammunition and marijuana from the suspected teen hacker's residence. Authorities have also accused the teen hacker of selling guns online.
According to the Thai police chief, Khongdee was one among several youngsters allegedly influenced by hacktivists behind Anonymous' OpSingleGateway campaign, which was launched as a protest against the nation's new restrictive cyber laws.
"The group has been active since 17 December," he said, adding: "The website of the Royal Thai Police Office was hacked and crashed. Three days later the suspect was arrested."
According to local reports, Chaijinda stressed that the arrest was not intended as a scare tactic against other online protesters. The police chief claimed that the hacktivist group had levels among its members, adding that those running the operations are believed to be residing both within Thailand and abroad.
However, the Civilians Against Single Gateway group, which was the first to sound a call to arms, encouraging further online protests against the new internet laws, wrote a post on Facebook, denying Natdanai's involvement in the cyberattacks. The group reportedly said the alleged teen hacker was made a scapegoat by the authorities. The hacktivist group also vowed to continue their assault despite the government's crackdown.
Meanwhile, the secretary of the ministry of tourism and sports said he has filed a report with the Nang Loeng police station in Bangkok, against Anonymous hackers, for targeting the ministry's website.
The authorities are yet to release further details about the cyberattacks. The identities and fate of the eight other hacktivists detained by Thai police still remain unclear.
© Copyright IBTimes 2023. All rights reserved.