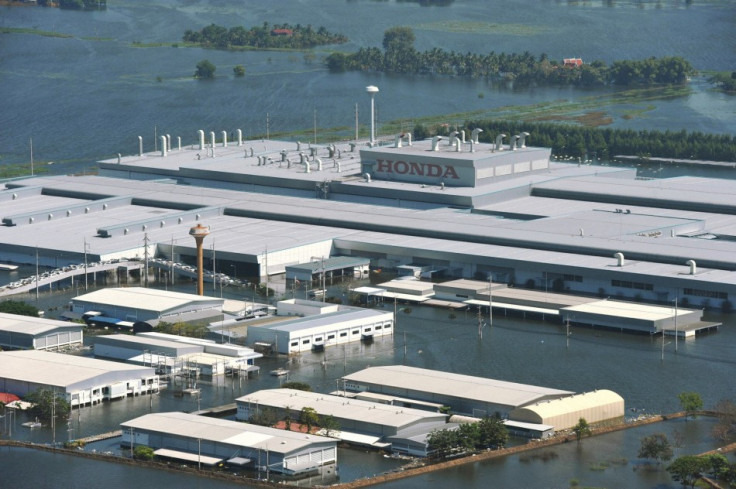 Chip maker Intel has slashed its predicted revenues by $1 billion for the fourth quarter of 2011, in the wake of the severe flooding in Thailand.
The company said that it expects revenue for the fourth quarter to be between $13.4 billion (£8.6b) and $14 billion, down from its previous forecast of between $14.2 billion and $15.2 billion.
The severe and widespread flooding in Thailand has killed more than 500 people and forced countless factories to close due to water damage; some of these belong to computer hard drive manufacturers such as Seagate and Western Digital.
As a result, there has been a global shortage of hard drives, driving prices up as production has fallen by about 30 per cent over the fourth quarter.
Intel also warned that profit margins will also be lower, falling from 65 per cent to around 64.5 per cent.
Intel said: "Sales of personal computers are expected to be up sequentially in the fourth quarter. However, the worldwide PC supply chain is reducing inventories and microprocessor purchases as a result of hard disk drive supply shortages.
"The company expects hard disk drive supply shortages to continue into the first quarter, followed by a rebuilding of microprocessor inventories as supplies of hard disk drives recover during the first half of 2012."
Back in November, the International Business Times UK reported that hard drive prices were rising by around five per cent every day, and in early December we revealed Apple was also being affected, as some iMac models saw a five-seven week delay in delivery.