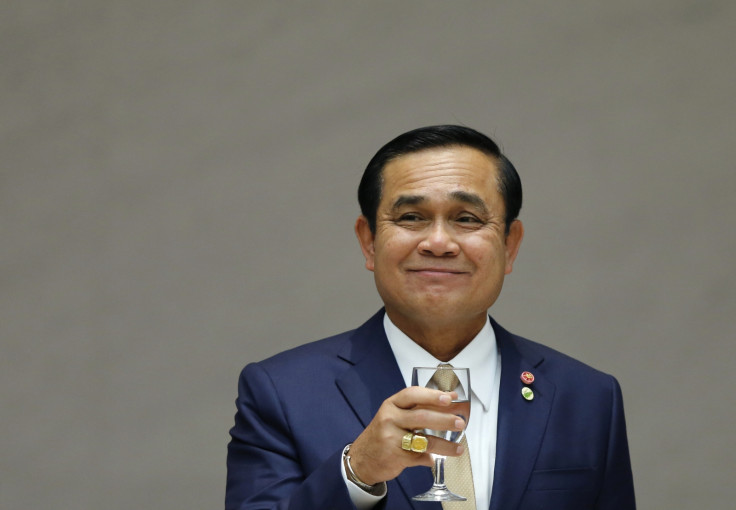 Thailand's prime minister has announced plans to build high-speed rail lines between the capital Bangkok and tourist hot spots to the south.
Prayuth Chan-Ocha, who heads a military government in Thailand, called for investment in the scheme following an official visit to Japan where he rode a bullet train from Tokyo to Osaka.
"I would like to see it happen for tourist destinations like Pattaya and Hua Hin using funding from the state and the private sector," said Prayuth.
"I am inviting interested parties to fund and support this idea which should happen in the very near future," he said.
Former army chief Prayuth seized power in Thailand last year amid massive street demonstrations. The South-East Asian country's economy has suffered since the putsch, amid heightened uncertainty over the direction of the country.
The government has recently set out plans for a seven-year public works project that would boost investment in infrastructure.
The $100bn worth of projects will see investment in roads, bridges and the country's rail network, following years of low investment.
One of the mooted railway projects would see the Thailand boost its links to Southern China. Beijing is jointly funding a $12.23bn rail project that could boost trade and tourism ties between the neighbours. Construction is scheduled to begin in September this year.
Political turmoil in Thailand in recent years has hampered long-term investment in the country. Last year's military take-over contributed to a poor economic growth performance of 0%. Analysts have predicted that the economy should grow a little over 3% this year.