Riots and protests have torn through cities in across three continents this weekend, with police and protesters engaged in running battles in Bangkok, Kiev and Cairo.
We look at some of the most striking images of the weekend's unrest, and examine what lies behind the protests.
Bangkok, Thailand
In Thailand, protesters attempting to oust the government of Yingluck Shinawatra attacked key sites across the capital, forcing Ms Yingluck to flee a police compound for safety when it was attacked.
It is the eighth day of protest which have so far claimed four lives, with demonstrators demanding that power be handed to an elected 'People's Council'.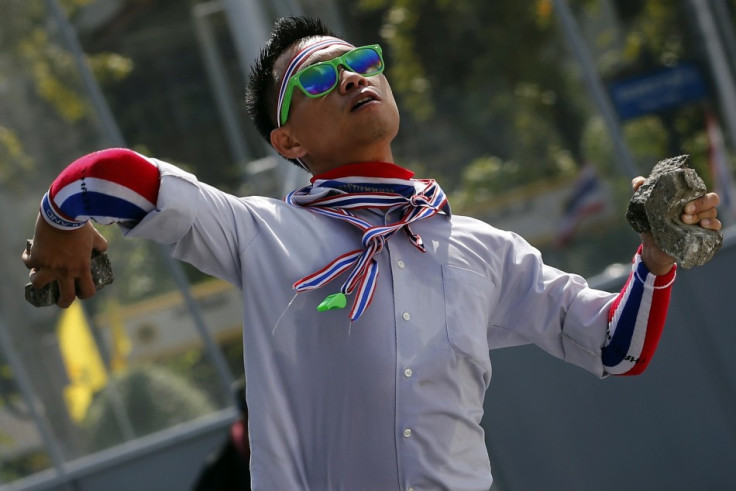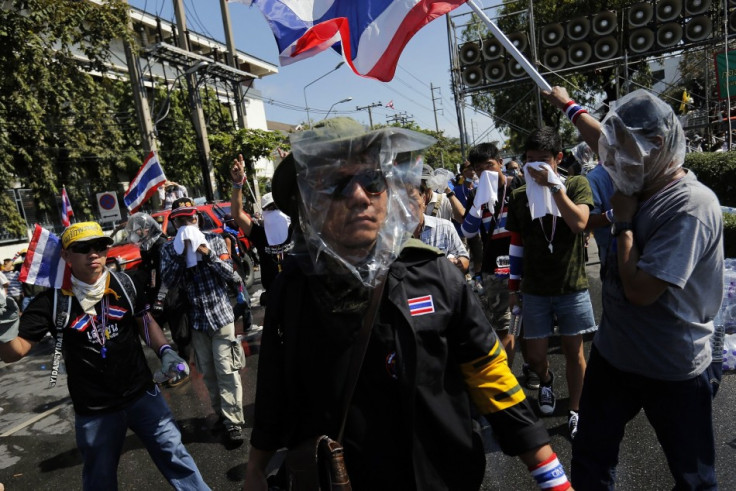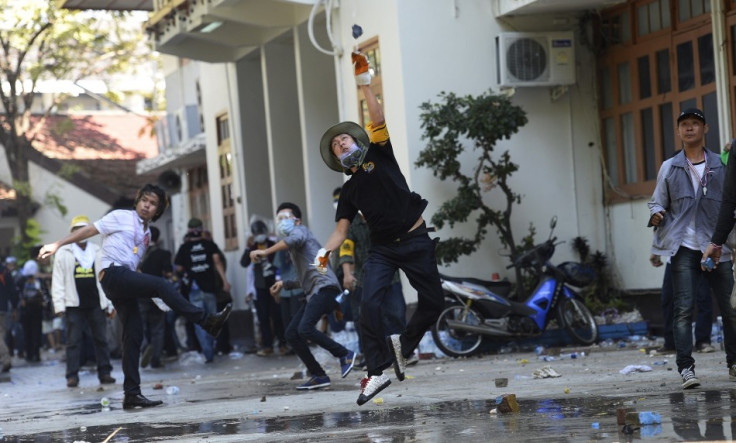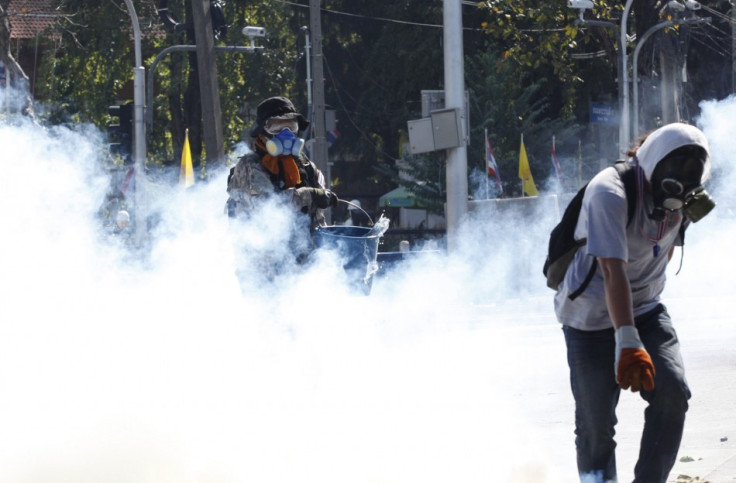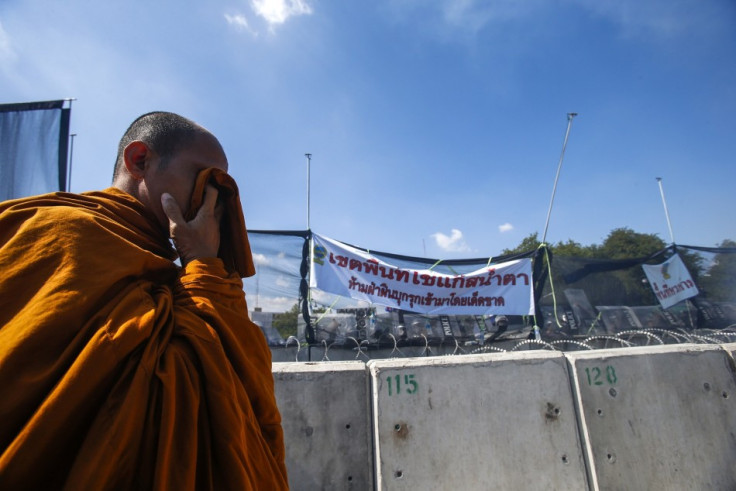 Kiev, Ukraine
In the Ukrainian capital Kiev 100,000 people protesting against a government decision not to form closer EU ties took to the streets in defiance of a ban.
Protesters fought running battles with officers who used stun guns and tear gas to push them back from the presidential office whilst others stormed the city council offices, taking them over.
Reports indicate that dozens of protesters and about 100 police office have been injured in clashes.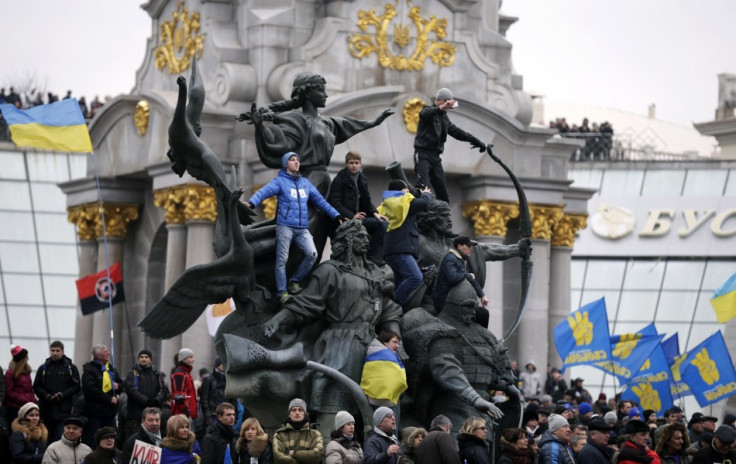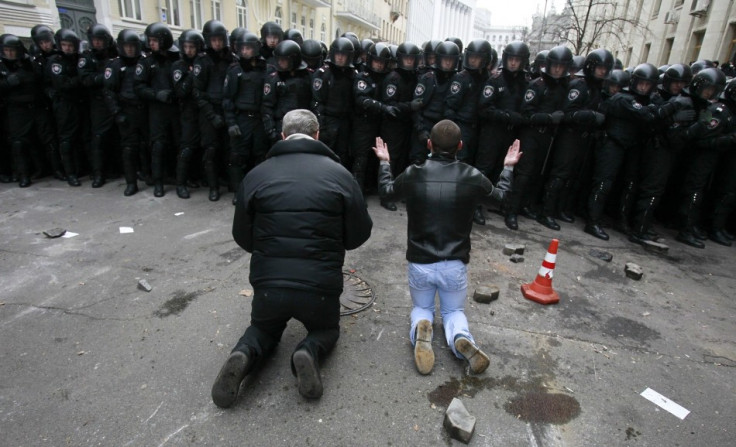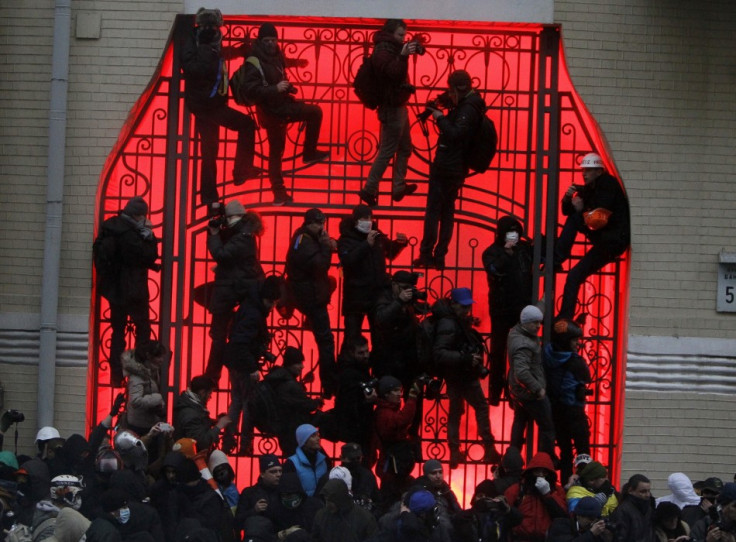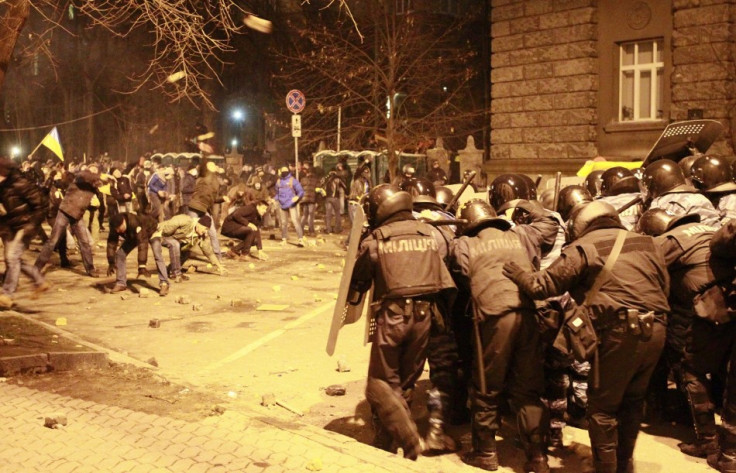 *
In Cairo, clouds of tear gas again rolled through Tahrir Square as police fought protesters who had gathered in support of deposed Islamist president Mohammed Morsi.
There had been clashes earlier in the week after crowds gathered to denounce a new law restricting the right to protest, and the death of a student at the hands of police on Thursday.