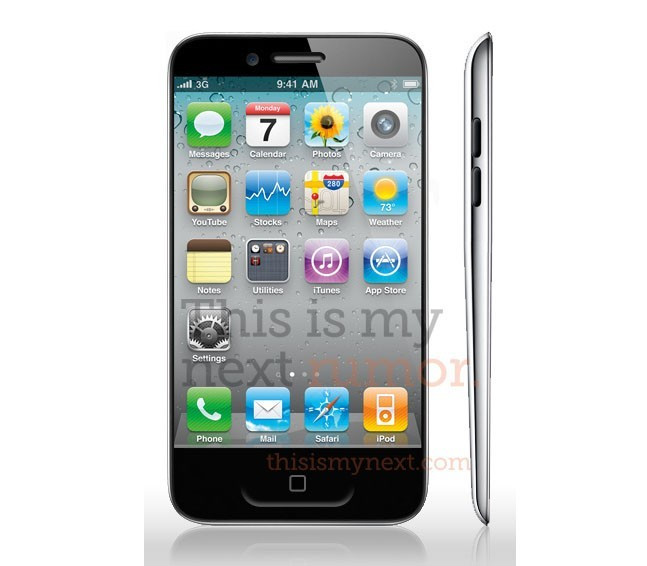 Undeterred by speculation that Apple will unveil the iPhone 4S, not the iPhone 5 at its media event this evening, die-hard Apple fan Robert Shoesmith has made good on his promise, becoming the first Apple fan to set up camp and queue for the Apple iPhone 5.
The iPhone 5 Experiment came to the fore earlier this year when Shoesmith first announced his intention to set camp outside the Covent Garden Apple store and wait for the iPhone 5 to be released.
To help him in his wait, Shoesmith posted a list of items supporters can send him. As well as numerous basic essentials such as food, drink and grooming tools -- to keep him "presentable" -- the list also includes certain higher-end items such as a butler and personal assistant.
During an exclusive interview carried out with the IBTimes in August, Shoesmith had clarified he would only make camp once Apple had officially announced the iPhone 5. Yet, undeterred by widespread speculation Apple may unveil the tweaked iPhone 4S rather than the iPhone 5, Shoesmith today contacted the IBTimes confirming he has begun his wait.
"With it being Tim Cooks first keynote I think Apple will have something huge up their sleeve. I think it will the the iPhone 5," commented Shoesmith when asked about what he would do if Cook unveiled the iPhone 4S later this evening. "I would be a bit surprised if it was only an iPhone 4S."
A more complete breakdown of why and how Shoesmith is camping out for the iPhone 5 can be found here in his interview with the IBTimes.