The Statue of Liberty to Close for a Year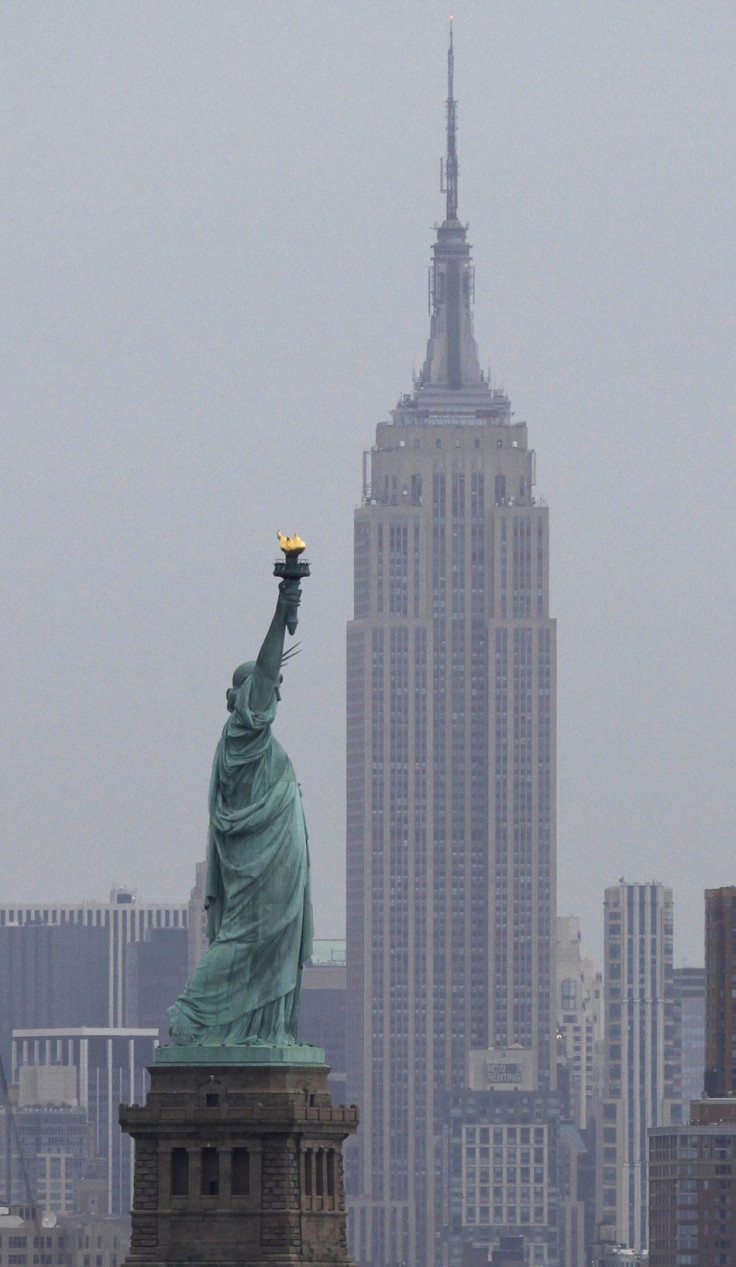 The Statue of Liberty will be closed for a year due to repairs, although the island on which it stands will remain accessible, officials said.
Repairs to the Statue of Liberty, an iconic monument for the United States but also a symbol of freedom and democracy for the many tourist that visit the monument, will undergo a $27.25 million 'make-over', which will begin in October, U.S. Secretary of the Interior Ken Salazar announced on Wednesday.
It has also been announced that the statue will stay open through the October 28 celebration of the 125th anniversary of its dedication, but the repairs will not be hold off much longer as work on the statue of Liberty will start the following day.
The statue already had to face a setback after access to its interior was barred following the September 11, 2001 attacks on the Twin Towers in New York, but access was reopened just two years ago to highly restricted groups of tourists.
Officials however insist the changes will help increase and improve access to the statue with planned improvements to the spiralling stairway inside the monument, and to fire safety devices, restrooms and elevators.
"I promised that we would continue to upgrade the interior to make it safer and more accessible for all," Salazar said. "With today's announcement, we are taking a major step in bringing a 19th Century icon into the 21st Century."
© Copyright IBTimes 2023. All rights reserved.