This chatbot could help the elderly make difficult end-of-life decisions
The chatbot is currently under testing and seeks to lend a 'non-judgemental ear' to people planning their last living days.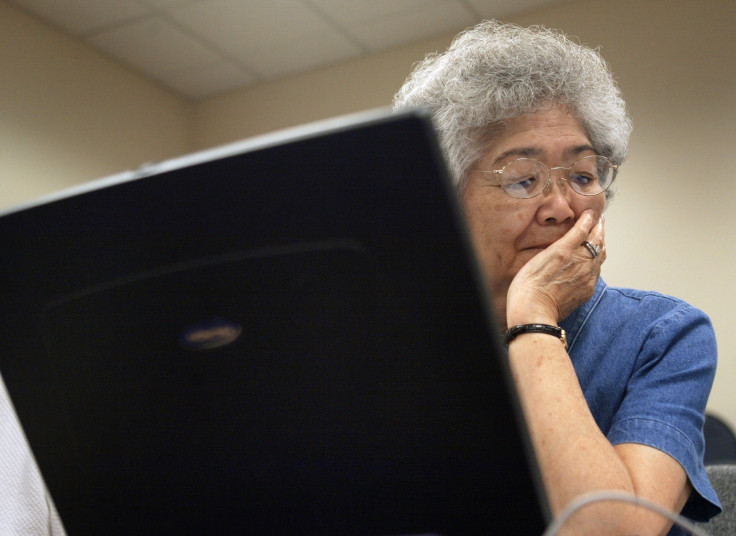 A team from the Northeastern University in Boston, Massachusetts, has created a chatbot to help people through their end-of-life decisions.
It is set to be trialled with terminally ill patients in the Boston area over the next two years, reports New Scientist. Besides offering spiritual guidance, the tablet-based chatbot helps people who are nearing death, plan funerals and set up their wills, say its makers.
Timothy Bickmore, researcher from the Northeastern University in Boston, who led the team that created the chatbot pointed out how several people on their deathbed never really get a chance to have these difficult conversations before they pass. Bickmore's team included doctors and chaplains.
The research team initially tested the chatbot with 44 participants aged 55 and over. About half of them reportedly had some sort of chronic illness and all of them had previously spent time with a dying person. Most of the participants who spent time with the bot reportedly said they were more prepared to create a will and testament. They also said they felt less anxious about death itself.
The next step in the test, says Bickmore, would be to hand out chatbot installed tablets to over 360 people who have less than a year to live. The upgraded version of the chatbot would have features related to guided meditation sessions and would be able to talk to users covering a wide range of religious subjects, reports NS.
The bot would be useful in helping people plan out various aspects of their death and what needed to be done afterwards. It might lead people to make sure such decisions are made ahead, say its makers.
While the bot starts conversations with the user, it does not formalise it, say its makers. When a person starts to think about planning end-of-life matters, the bot will alert a family member so that the person nearing death can continue his conversation with a real life person.
The chatbot, however, will conform to a rigid script and not be autonomous, says the report. To avoid any unpleasantness that is possible with AI powered chatbots, it has been made to stick to a script and users can only choose options that already show up on the screen, notes the report.
"It's hard for humans to be non-judgemental when they're having these kinds of conversations," says Rosemary Lloyd from The Conversation Project, a charity that encourages people to have conversations about their end of life care. "So some people might find it easier to talk to a chatbot about their thoughts."
A study published by America's National Institutes of Health (NIH) found that most elderly people like to engage in conversations and have regular interactions. At the same time, a study done by the Campaign to End Loneliness, a UK-based network of organisations that work towards tackling loneliness in the elderly, has found that the feeling of being left alone with no one to talk to is one of the greatest challenges that the elderly face today.
Under these circumstances, the chatbot could very well be catering to a major need felt by the elderly.
© Copyright IBTimes 2023. All rights reserved.