This is the new £135,000 Range Rover - but it's not what you think
Jaguar Land Rover Classic restores Seventies three-door Range Rover for well-heeled collectors.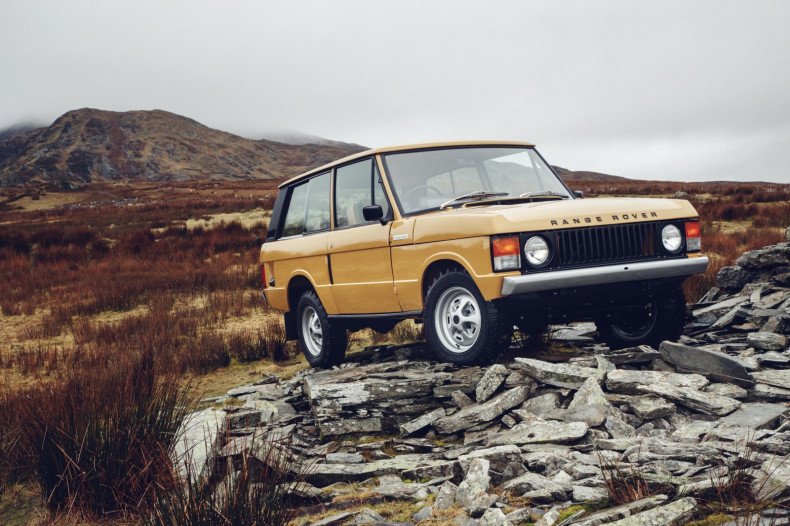 On parting with £135,000 for the latest Range Rover you wouldn't be judged for expecting the ultimate in luxury, refinement and off-road capability. There should be massage seats in the front, televisions in the back, and probably some Beverly Hills-spec 22in wheels below.
But that isn't what you get when you hand over £135,000 and ask Jaguar Land Rover for its latest SUV. Instead, the company will (if you are very lucky, given short supply) hand over the keys to a mustard-yellow 1978 Range which has spent an awful long time in JLR's Classic workshop.
Following in the slipstream of sister company Jaguar and its 'continuation' Lightweight E-Type and XKSS sports cars, Land Rover has taken the original Range Rover and restored it to as-new condition.
The project, called Range Rover Reborn, gives well-heeled customers the chance to buy an immaculate, three-door Range Rover Classic. It has the same 3.5-litre V8 petrol engine as the Seventies original, producing 132bhp and mated to a four-speed manual gearbox.
The three-door Range Rover is widely regarded as the car which kicked off the sports utility vehicle market as we know it today, by marrying off-road capabilities with on-road comfort and an air of luxury not previously associated with such cars. The original Range Rover was, during the Seventies, the first car to be exhibited at the Louvre art gallery in Paris, as an "exemplary work of industrial design."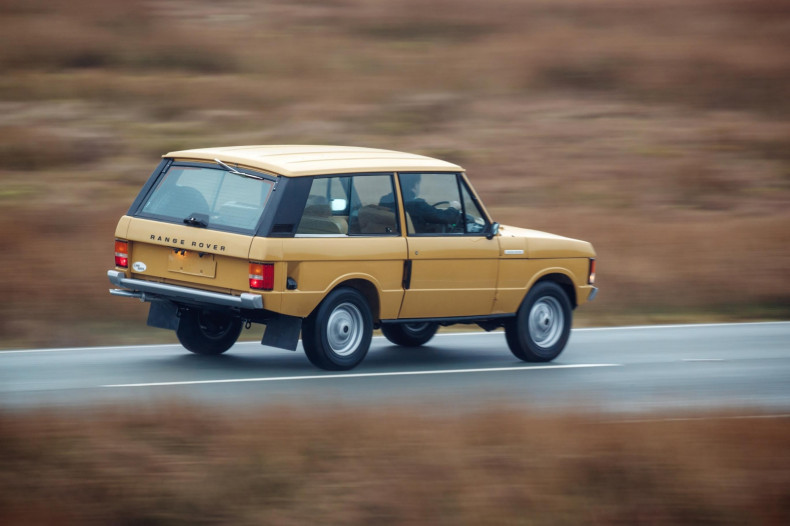 Land Rover introduced a five-door version in 1981 and continued selling the two cars even after the second-generation vehicle went on sale in 1996, such was demand for the original.
"Every Range Rover Reborn will undergo a complete restoration according to the company's original 1970s factory specification and using Land Rover Classic Parts to preserve and protect the vehicle's authenticity." JLR said in a statement, adding: "Land Rover's experienced restoration team will advise customers of the best options for base vehicles – in terms of collectability, preferred chassis numbers and unique characteristics."
The company also adds that prices start from £135,000, with plenty of headroom for customers who want a different (but "period correct") colour, or something unique.
Tim Hannig, director of Jaguar Land Rover Classic, described the 'new' cars as "a rare opportunity for customers to own a valuable and genuinely collectable automotive icon. It is a wonderful way to preserve the much sought after three-door original range Rover from the 1970s, from period-correct colour ways to interior trim and accessories."