This Slovakian flying car will be available to pre-order by the end of 2017
Commercial version of the Aeromobil Flying Car will launch at Top Marques Monaco on 20 April.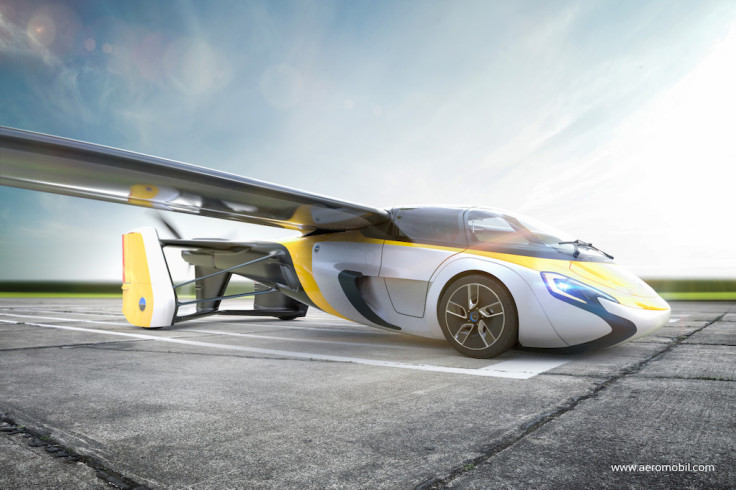 "The future is here", claims Slovakian flying car manufacturer Aeromobil, which will reveal its first commercially available vehicle at the Top Marques show in Monaco on 20 April.
Aptly named the Aeromobil Flying Car, the vehicle will be shown off in person for the very first time in Monaco on 20 April, some 27 years after the company began developing a car which works on the road as well as it does in the sky.
Powered by a hybrid motor, the vehicle complies with existing regulatory framework for both cars and planes, while foldable wings mean even city-centre driving should be possible.
The company, which scooped up $3.2m (£2.6m) in additional investor funding on 9 April, said the flying car "heralds in a new era in efficiency and exciting travel, offering users an unparalleled choice of transport on the road or in the air."
Aeromobil believes the commercial availability of its car will make personal transport "vastly more efficient and environmentally friendly by allowing significantly faster door-to-door travel for medium distance trips and in areas with limited or missing road infrastructure."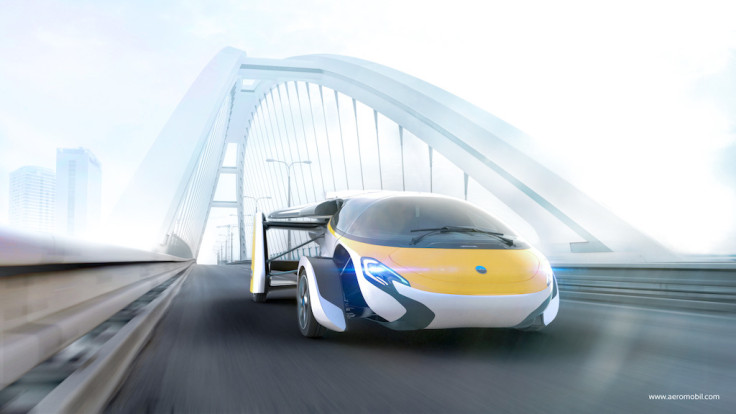 Although performance statistics and the price are being kept a secret until the big reveal on 20 April, Aeromobil is confident that the flying car will be available to pre-order later in 2017.
A potential customer for the Aeromobil could be Uber, the ride-sharing company which in late 2016 announced Elevate, a division set up to develop flying cars. Uber sees a future where autonomous flying machines capable of traveling at 150mph carry passengers up to 100 miles at a time, and are requested via a smartphone app like Uber taxis are today.
© Copyright IBTimes 2023. All rights reserved.