Tesla becomes America's most valuable car manufacturer
The electric carmaker edged out General Motors after its shares jumped by 3%.
Tesla has now become the most valuable carmaker in the US after edging out General Motors from the top spot on Monday (10 April).
The electric luxury vehicle made a loss of $773m (£622.4m) in 2016, but showed enough promise to entice Wall Street to bet on its future.
Its shares rose by more than 3% on Monday and closed at $312.39 per share, driving its market capitalisation to $51.54bn compared to GM's $50.22bn.
The rally was spurred on by the latest advice issued by analysts Pipper Jaffray.
"We have driven a Tesla for seven months in preparation for this report, and after conducting investor meetings with the company last week, we're finally ready to take a stand," the firm's analysts, led by Alexander Potter, said before concluding that investors should buy the stock.
Potter added that Tesla as a "captivating impact on consumers and shareholders alike" due its ability to play by its own rules, making it difficult for other firms to compete.
"Even with all the risks, we think growth investors can't afford to ignore this stock," he said.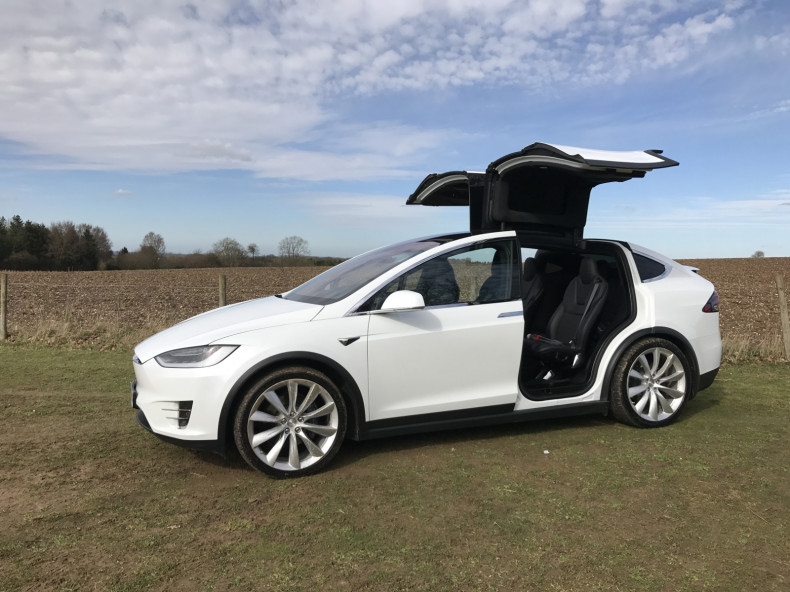 However, some derided Tesla's stock was "absurdly overvalued", especially in light of its first quarter sales.
Tesla sold roughly 25,000 cars in the first three months of 2017, compared with 690,000 vehicles sold for GM and 617,000 for Ford.
Earlier in April, technology analyst Walt Mossberg wrote on Twitter: "I admire Tesla and Elon Musk, but this is the billionth example of why stock market valuations don't reflect reality."
However, Musk – the firm's founder and CEO – hit back, stating: "Tesla is absurdly overvalued if based on the past, but that's irrelevant. A stock price represents risk-adjusted cash flows."